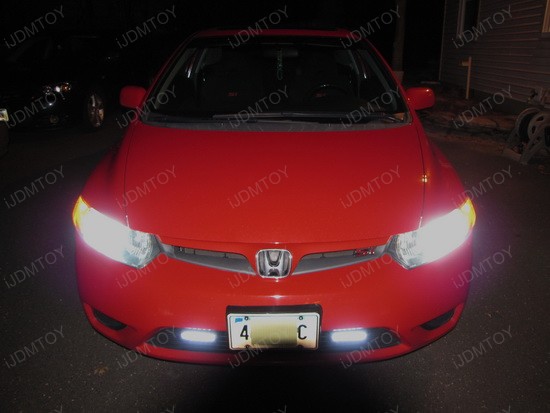 The 2007 Honda Civic SI follows up on a full redesign that took place last year, but these LED Daytime Running Lights don't come within the standard package. Although the redesign brought about a more contemporary look, added more distinctiveness and introduced new features, these LED Daytime Lamps are nothing less, but a great add-on to the overall trendy appearance. What's more, their color matches perfectly with HID headlights and LED parking lights.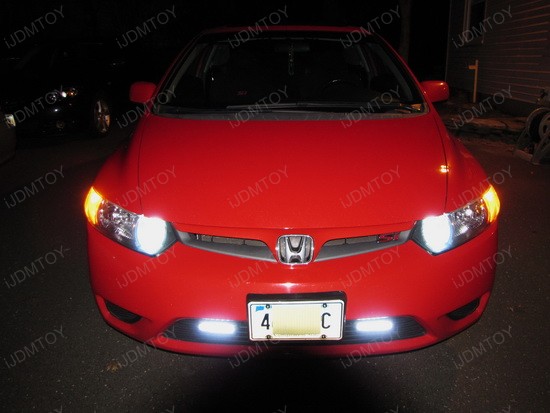 As you can see from the pictures, these universal fit LED Daytime Running Lights are commonly installed behind grill, below engine bay, or under the bumper and enhance the car's legendary intelligent design, safety and refinement. They give the car a nice touch of elegance and make it look beautiful and shapely – I guess the owner makes up excuses all the time, just to go for a drive and get everybody's attention.
However, installing these LED Daytime Lamps is extremely easy – they come with all the necessary accessories such as double-side tapes and mounting brackets, so it is very easy to install them – just plug and play. And in addition to that, they come in two colors – Xenon White or Ultra Blue. Please note that despite the fact these 12-LED Driving Lights are super bright, they will not function as actual fog light lamps.
Besides the fancy appearance of that 2007 Honda Civic SI, the LED Daytime Running Lights enhance the safety of driving in daytime and nighttime, because they are quite bright and make the vehicle detectable from greater distance. You just can't deny that these LED Daytime Lamps are very eye catching and definitely take that 2007 Honda Civic SI to the next level. And the best part is you don't have to spend a fortune to get this quality product, but just to take a look at iJDMTOY.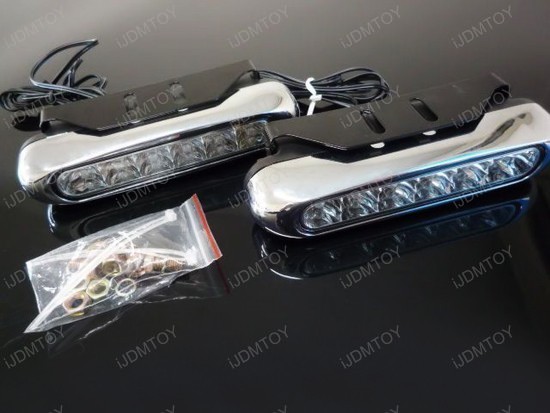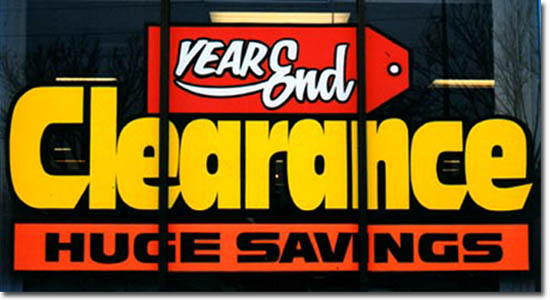 Year End clearance for New and existing iJDMTOY customers can save up to 50% OFF. Deal expires soon! Don't miss it!