For Thanksgiving, www.iJDMTOY.com is having the biggest SALE in 2010, a storewide 20% OFF everything deal from November 19-30th. Even Bigger, from November 25th-30th, on selective items such as LED Strip Lights, HID Conversion Kit, LED license plate light bulbs, certain LED Daytime Running Lights, High Power LED Bulbs, and D1S/D2S/D3S HID bulbs will receive up to 62% off from its original price.
This Deal will not last, get prepared and happy shopping!
Please remember to visit our JDM-store during this holiday season and receive mega savings for all your auto car lighting needs. Want more money saving deals for this holiday? don't forget to subscribe to our newsletter at www.iJDMTOY.com.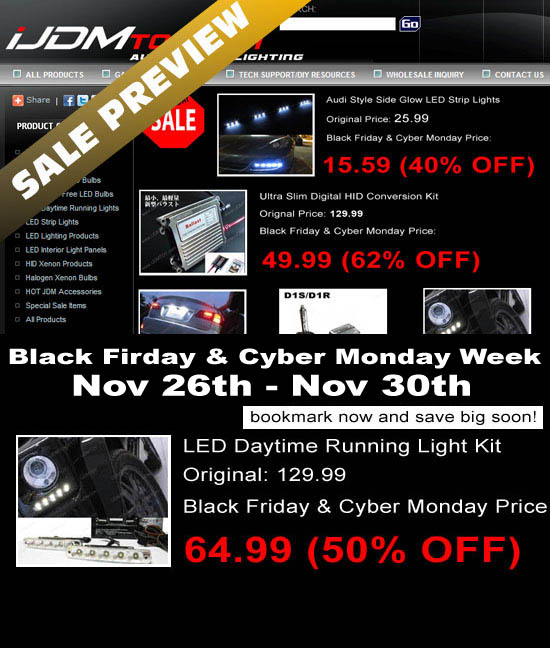 Below is a product that will receive additional discount during this Black Friday & Cyber Monday Sale!
Get ready for additional savings on LED license plate lights that that will work for parking, sidemarker or side mirror puddle lights as well. The T10 168 2825 SMD LED bulbs have an all around shine so they are perfect for any housing. The diameter is 0.40 inches and length 0.92 inches. There are 12 SMD chips all around. The SMD are made by Cree Electronics. Each bulb is about twice as bright as a conventional LED bulb.
Installing these is a matter of simply inserting these into the housing for plug and play performance. As the ends have polarities, if the bulbs don't light up, reverse them around 180 degrees and that should fix the problem. Normally these bulbs are on our website for $14.99, but between November 26 – 30 on Black Friday Sale these bulbs are on sale for $7.99. If you miss this sale the price will not likely be this low again.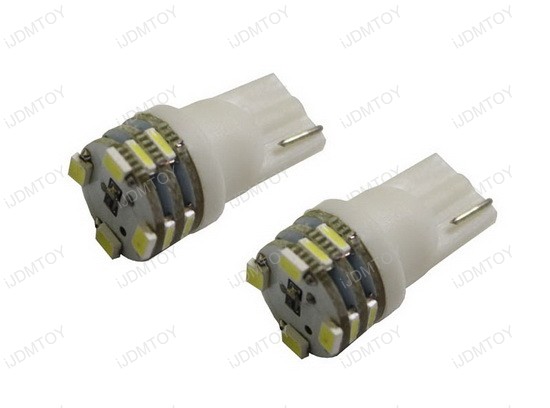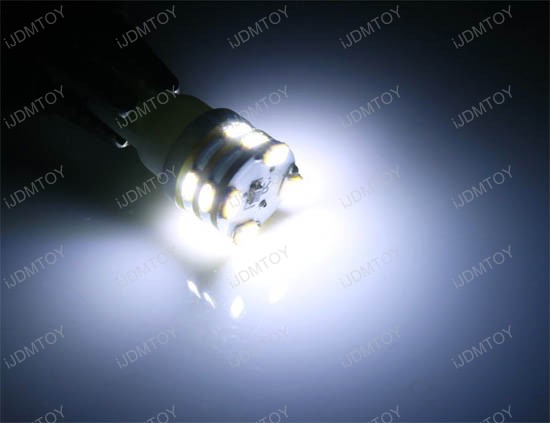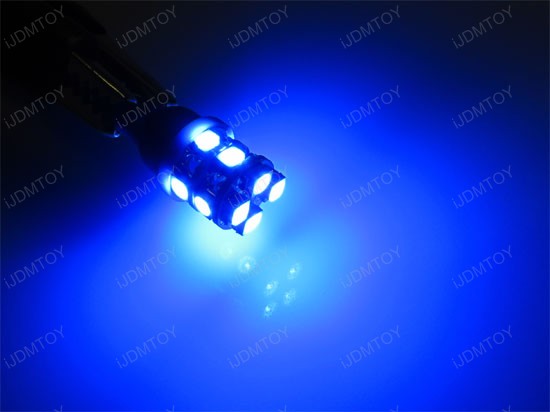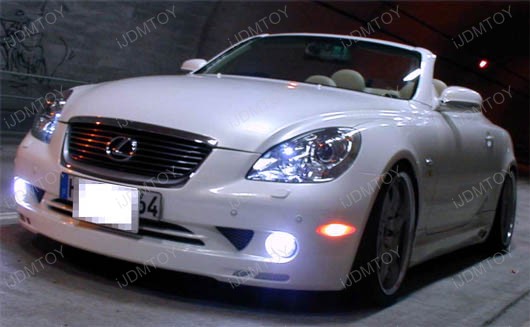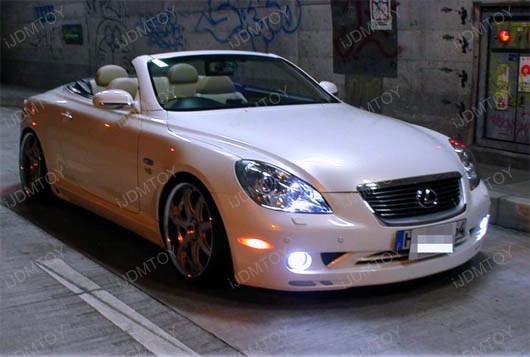 For more product pictures, please visit our Pictures and Video Gallery.
You can also find useful information on iJDMTOY Tech Support, Installation and DIY Guides as well.
Brought to you by iJDMTOY.com, the one stop store for all your Super Bright LED Car Light needs.