LED Parking Lights are just what all cars need. They provide a great amount of extra light on the road day and night. Along with the different colors to choose from; Xenon White, Ultra Blue and Brilliant Red, drivers will find LED Parking Lights are not only helpful but a nice touch up to their cars.
168 LED bulbs make a great complement to bright headlights. Because of its LED technology, these little bulbs will produce a far brighter light that regular filament stock bulbs. Not only that, LED also has a longer sustaining life. These bulbs will run as long if not run longer than your headlights!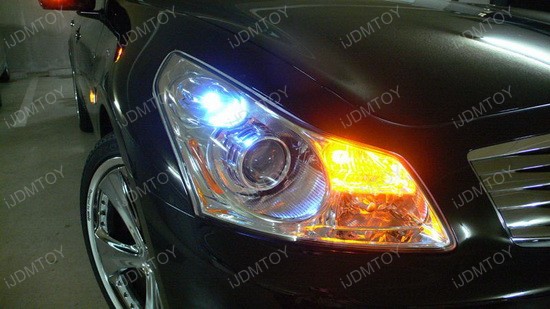 LED Parking Lights will look amazing during the day and even more amazing at night. With its clean Xenon White or bold Ultra Blue/Brilliant Red colors, your friends and colleagues will be impressed and all you have done was spend a few bucks on two little bulbs. But just because they are little doesn't make them less significant. LED bulbs are made specifically to be small yet powerful so even the car-dumbest drivers can install them without any trouble. The plug and play technology makes it quick and simple.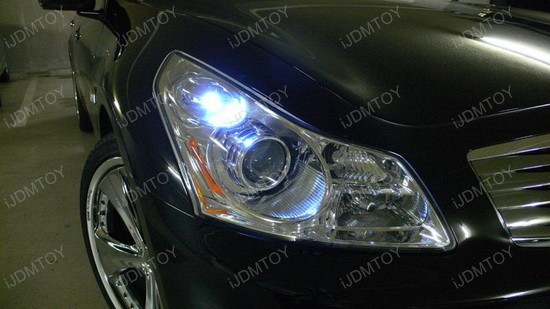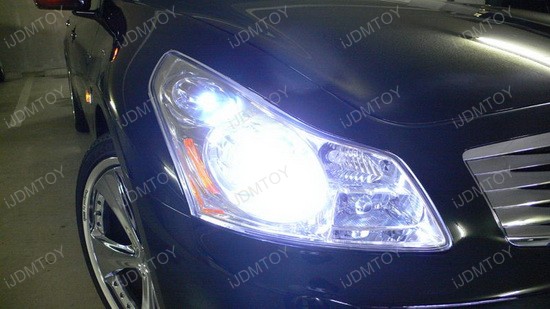 Notice how these little bulbs can shine just as bright as the HID headlights. They make a perfect combination to light up a brighter road for drivers at night. Better lighting means better vision and better vision means a better overall drive. So not only do these little bulbs make your car appear more sleek and stylish, they are also a huge help when driving at night. Lone drives at night can become tedious and uncomfortable but with the help of 168 LED bulbs, drivers can be ease with greater visibility and perform better. Each bulb is packed with little diodes of light and all it takes is a simple plug and play change to get them started.
Brought to you by www.iJDMTOY.com, the one and only one automotive accessories store for all your Car LED Lights. Follow us on Facebook for exclusive promo codes.