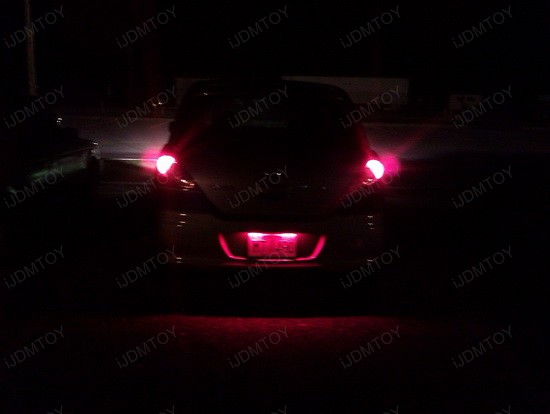 The owner of that Nissan Versa installed these red hot LED Interior Lights and made his ride definitely stand out. I can't miss that this guy upgraded the whole car with LED bulbs, starting with the parking lights, license plate lights, trunk lights and dome lights, but today I'll feature the interior lights only.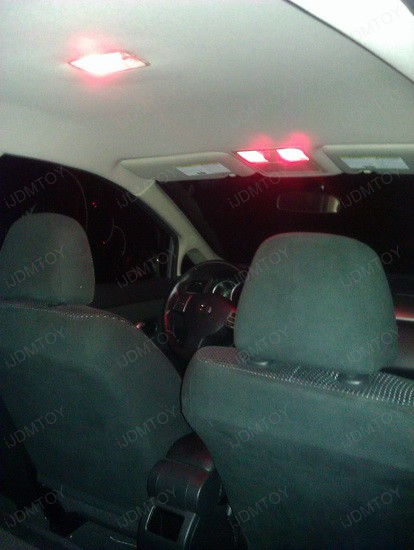 To be honest, I don't know what's the feeling to be surrounded by brilliant red light while trying to read the map at night, but there's one thing I know for sure – it's really sexy. Some of you may find it even annoying and uncomfortable, but you have to agree that this is an interesting way to make that Nissan Versa unique.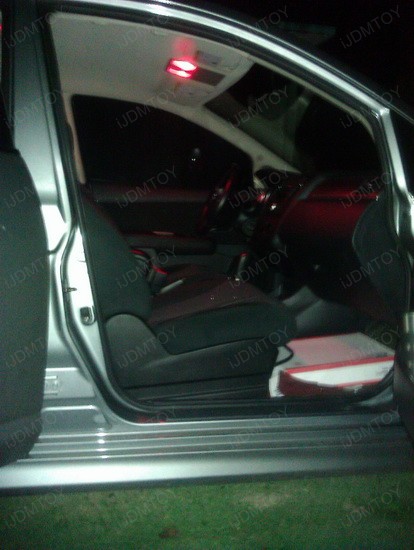 If you want to upgrade your vehicle's interior with quality LED products, then you should know iJDMTOY offers a very large range of car Interior Lights. Almost all of them are universal fit and in case brilliant red is not your color, these perfect replacements are available in two other colors – ultra blue and xenon white. Don't waste time: get rid of the old dull yellow incandescent bulbs and take your car to the next level with iJDMTOY.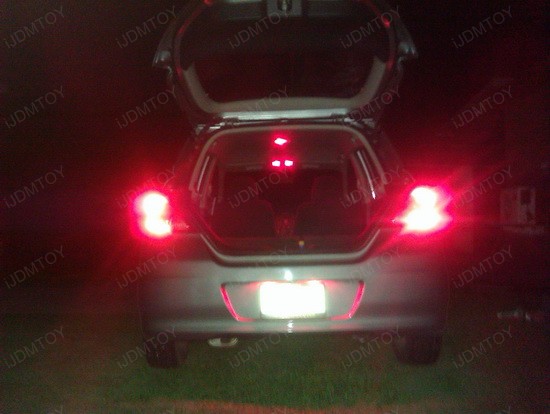 LED bulbs have various advantages over conventional incandescent lamps. They do not have a filament that will burn out so they will last much longer. Additionally, their small plastic bulb makes them a lot more durable and the main advantage of LED bulbs is energy efficiency. Since iJDMTOY thinks for the customers, the ultra easy plug-and-play system allows replacing the OEM bulbs in just a few minutes. This means no drilling, cutting, or fabrication required. Simply remove the stock light bulbs and replace with the advanced LED Interior Lights for cars. You'll get a bright, crisp light that offers incredible visibility and a custom look.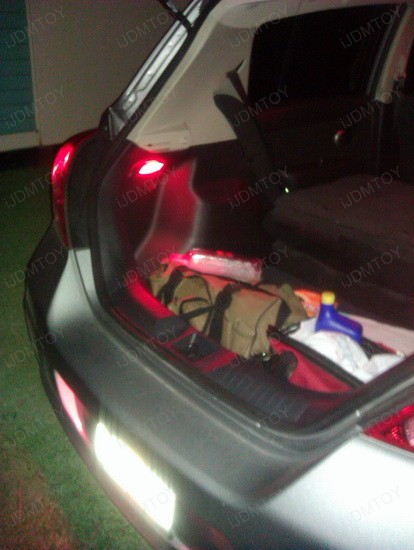 Check out that Nissan Versa and its LED Interior Lights – you can get the same or a similar look for just a few bucks. Maximize the interior lighting and make your car, truck, or SUV stand out with light replacements from iJDMTOY!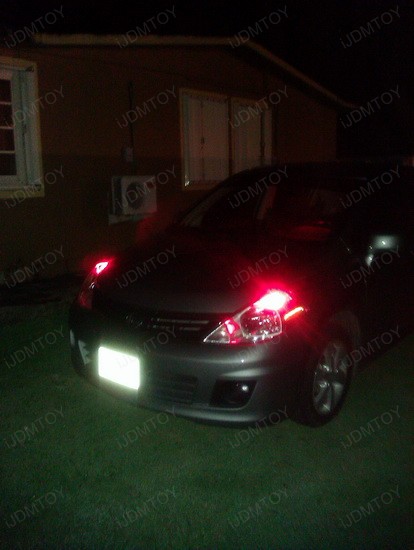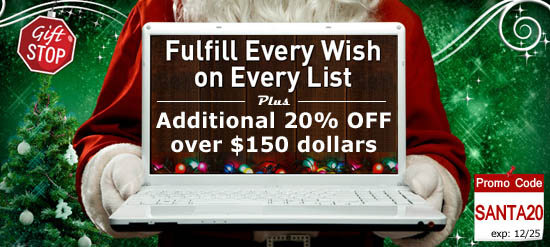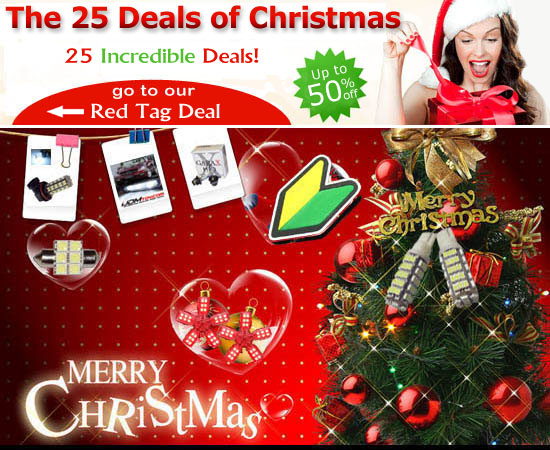 New and existing iJDMTOY customers can save additional 20% off from already reduced prices on all the car LED bulbs, when you order over 150 dollars. This Mega iJDMTOY's Christmas Santa sale runs from Dec 15, 2011 to Dec 25, 2011.