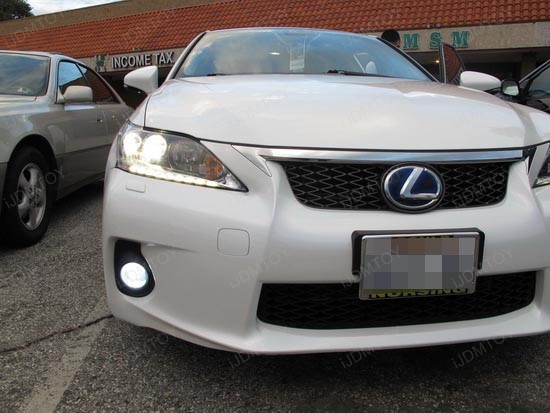 This 2011 Lexus CT200h is Lexus's fifth hybrid offering and the first one with H11 LED Bulbs installed on the fog lights. This small customization matches perfectly to the luxury headlights, that come with twin LED low beam lamps. In fact, the Lexus CT 200h has the largest number of external LEDs yet fitted to a Lexus model – 89 in total.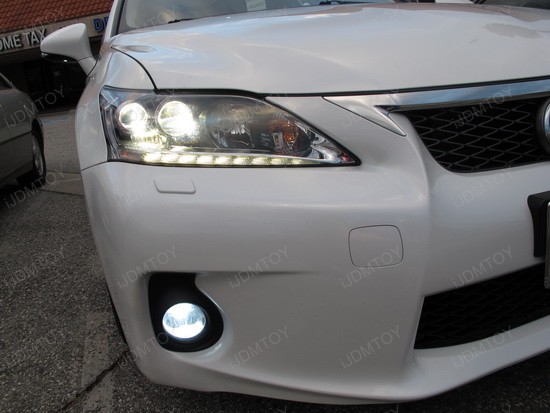 The owner got rid of the dull yellowish light, emitted from the stock 55W H11 (aka H8) halogen bulbs and replaced them with the more advanced Xenon White 68-SMD H11 (aka H8) Hyper-Flux LED Bulbs from iJDMTOY. This is how the stunning 6000k HID look of the H11 LED Fog Lights was achieved without paying the HID price.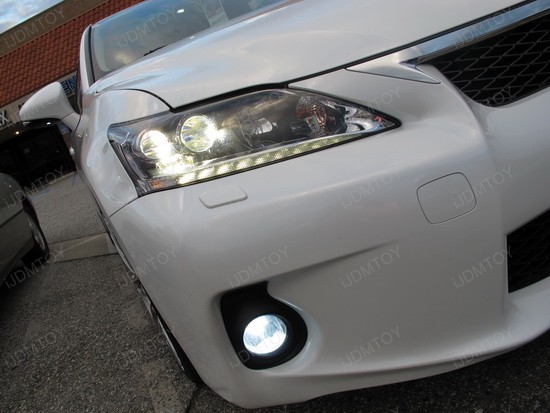 We can't tell whether this mod should be included in the standard equipment, but considering the fact that LED bulbs are longer-lasting and consume less power than conventional halogen units, we will definitely pick the LED technology. After all, less consumed power means improvement in fuel economy, which is a key factor in such eco-friendly vehicle.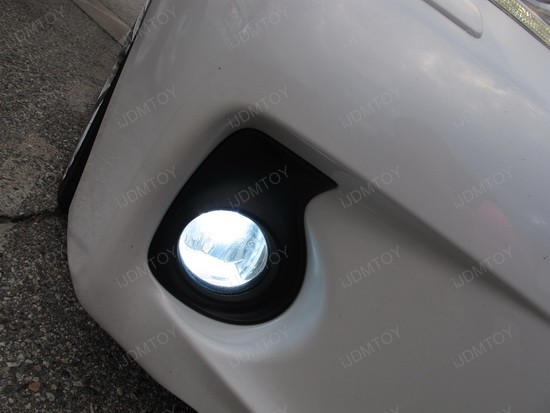 Anyway, this H11 LED bulb is direct replacement for the OEM H11 (H8) halogen bulb and could be used for fog lights or daytime running lights. Installation is very easy: simply find the original bulbs and replace them with these beautiful LED bulbs. For some European vehicles like Audi, BMW, Mercedes, etc. which have on board computers (OBC) you may need to use our Error Free Decoder Wiring Kit in order to avoid any error message popping up on your dashboard or bulb malfunction problems.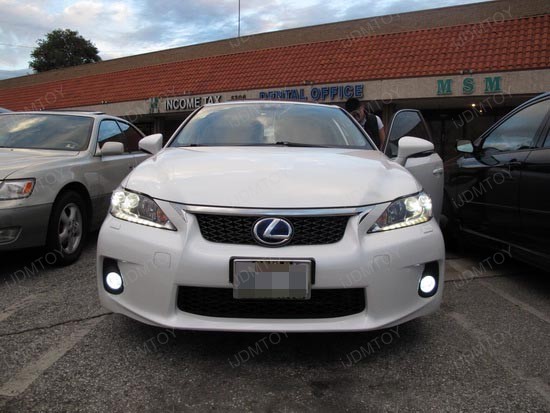 As you can see, these H11 LED Bulbs are perfect add-up to the fully LED equipped 2011 Lexus CT200H and give it a sleek high-end HID look. Why spending more money on actual HID kits, when you can get the same elegant appearance for less? Treat your ride the way it deserves, just like the owner of this one does, and enjoy everyone's admiration.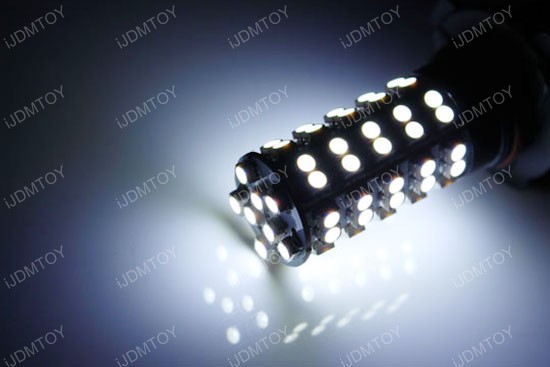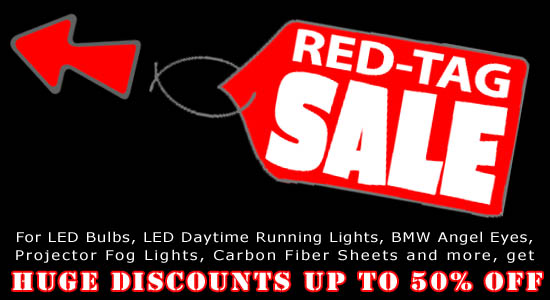 Red Tag Sale for New and existing iJDMTOY customers can save up to 50% OFF. Deal expires soon! Don't miss it!