2012 Toyota Tacoma is very popular for its rugged look, but a small addition of switchback LED such as 3157 switchback lights will surely make it the 'Mean Machine'. Just look at the pictures of this 2012 Toyota Tacoma with 3157 switchback lights and see for yourself 'the big difference that a tiny little upgrade has made to it'.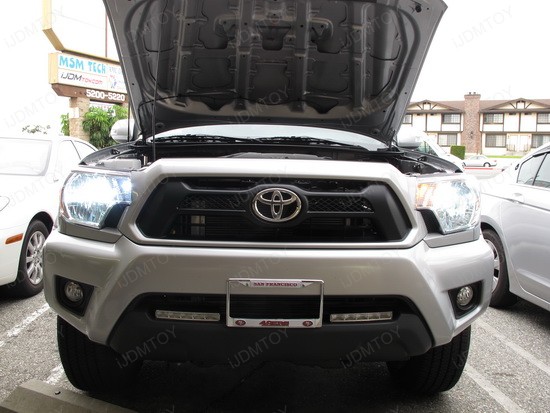 If you want to give your car a cool road ruler look, then 3157 switchback lights is the best upgrade for you. Switchback LED bulbs are widely used by people these days as they are far better than traditional bulbs in terms of both performance as well looks. The best part about these switchback LED bulbs is that they are around 20 to 25% brighter than normal bulbs.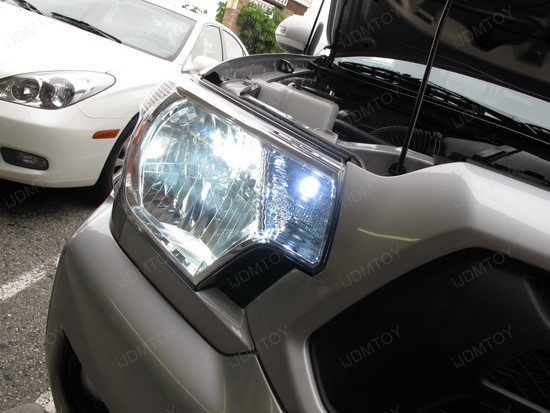 3157 switchback lights runs fine as daytime running lights during the day. These lights are designed in such a manner that while the headlight is on, the color of the lights will be Xenon white and if you activate the signal, the white light will be quickly switched to Amber Yellow. It is highly impossible to notice the turn signals given by cars especially during the daytime. However, 3157 switchback serves a great purpose of giving clear front turn signals during the day as they are a lot brighter than other bulbs.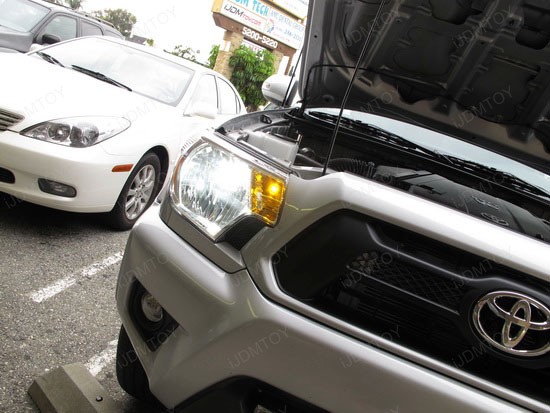 You can install these 3157 switchback light bulbs very easily and all you have to do is just remove the old bulbs and replace them with 3157 switchback light bulbs. It is always advisable to install load resistors in order to prevent hyper flashing and other malfunction problems. If you have any difficulty in installing these 3157 switchback lights then you can call iJDMTOY for technical assistance. However, trust me if you carefully follow the installation instruction then installing these babies will be a piece of cake for you. Ideally, switchback LED bulbs cost around $30-35 each but at iJDMTOY.com you can buy a pair of these bulbs along with the load resistors for just $43.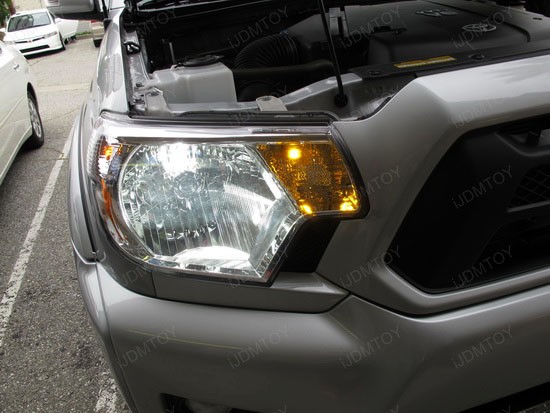 You can install these babies on wide range of cars as well as trucks without any difficulty. Install them in order to give your vehicle a stand out of the crowd look. If you care for your car and you wish to buy cool upgrades at a reasonable price then just log on to iJDMTOY.com for more attractive and low priced deals.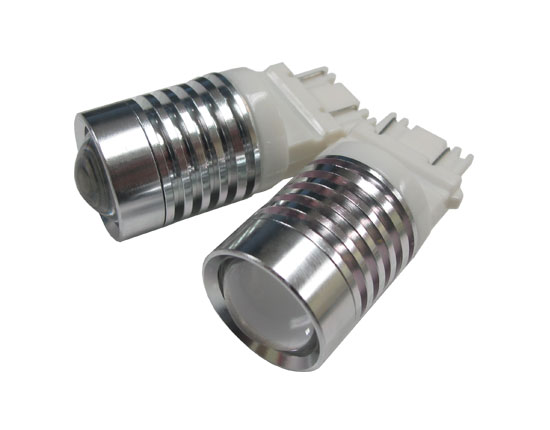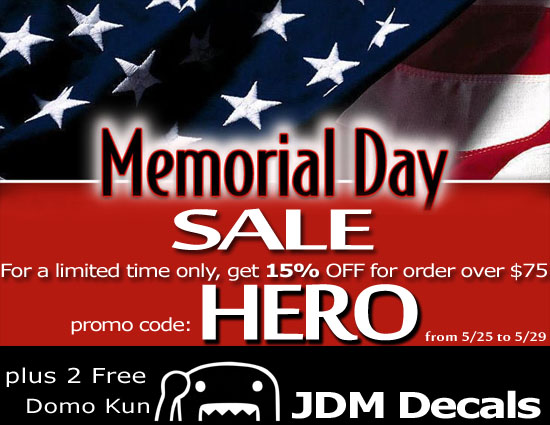 Brought to you by iJDMTOY.com, the expert for your Car LED. Follow us on Facebook for exclusive promo codes. The Memorial Day is coming soon, for a limited time only, get 15% OFF for order over $75, plus 2 free Domo Kun JDM decals, promo code: HERO from 5/25 – 5/29.