2011 Chevrolet Camaro looks great because of its masculine look but with P13W fog lights it looks amazingly hot. Check out the pictures of Chevrolet Camaro with all new P13W fog lights and see for yourself that how these small wonders compliment the sporty look of this car.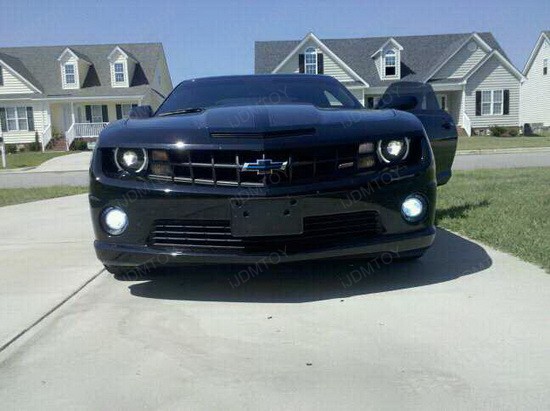 With mere installation of P13W fog lights, you can transform your Chevrolet Camaro's super masculine look into a breathtaking sporty look. Due to Chevy Camaro fog lights, days of dull yellow daytime running lights are long gone and instead it is replaced by bright white lights. These fog lights enhance the look to your Chevrolet Camaro by giving it an extraordinary and out of the world look.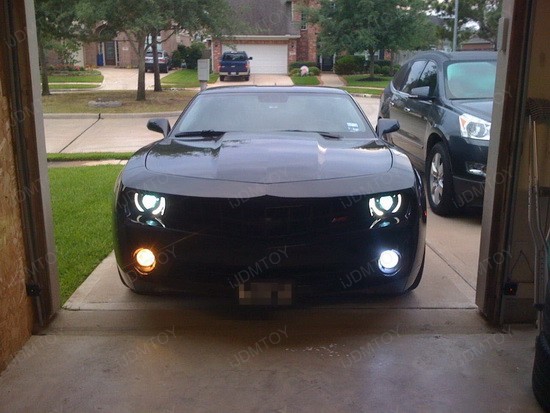 Lots of people are installing bright white daytime running lights as it is highly impossible to notice the yellow daytime running lights during the day. Installing yellow fog lights is mandatory in many countries in order to comply with automobile safety standards. P13W fog light is an ideal upgrade when it comes to installing daytime running lights and fog lights on Chevrolet Camaro. P13W fog lights are far better than other fog lights as it offers dual benefits to the users. You can use them as bright white daytime running lights during the day and by buying a small upgrade you can also use it as bright yellow fog lights at night.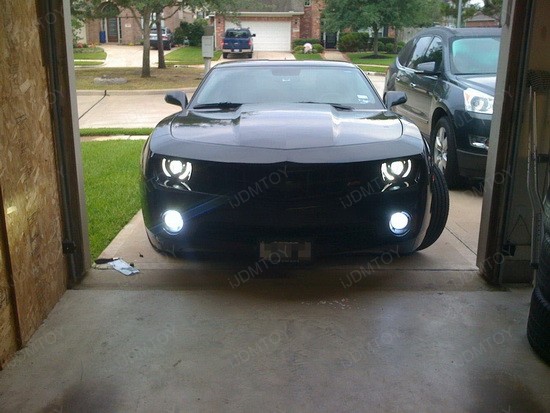 P13W fog lights works great on all models of Chevrolet Camaro made on and after 2010. The installation process is quite simple and all you need to do is just replace them with your existing lights. If you wish to use Chevy Camaro fog lights as both daytime running lights as well as fog lights then you can do it by installing fog light wiring kit. You can install these beauties all by yourself by carefully following the mentioned installation procedure or you can also contact iJDMTOY for assistance.
You can buy Chevy Camaro fog lights from iJDMTOY for just $ 50 and the fog light wiring kit will cost you $1.5. So, by spending an extra $ 1.5 you will be able to use these lights as both daytime running lights and fog lights. These lights do provide a HID matching color look at a much cheaper price than real HID. If you want to impress everyone by upgrading your car then you can log on to iJDMTOY.com for cool low priced deals on various upgrades.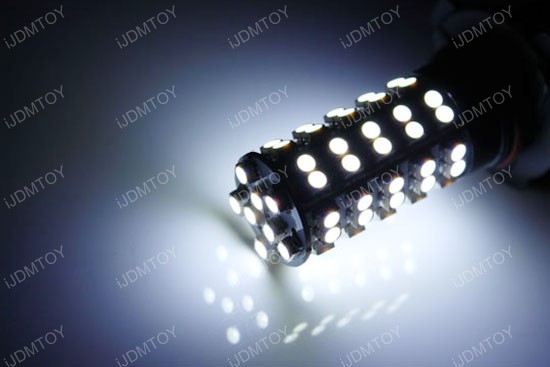 Brought to you by iJDMTOY.com, the expert for your Car LED. Follow us on Facebook for exclusive promo codes.