Today's featured car is this trendy Scion FR-S equipped with LED Lights For Scion FR-S. This customer wanted to mod his new Scion FR-S and give it more aggressive and sporty look. He purchased the entire package and installed the LED bulbs on the high beam for daytime lights, LED license plate lights, LED interior lights and LED trunk area lights. Take a good look at the photos below and see how this ride stands out with just a few small LED mods.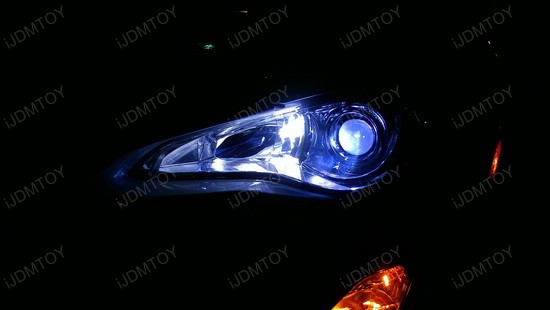 We know the Scion FR-S is very popular now no matter Japan or in US and there are lots of reviews and ad campaigns out there, but we want to show you how some of our customers turn their cars into a real head-turners without spending a fortune. First, we'll start with tuning the headlights. If you are looking for some perfect HID matching LED Lights for Scion FR-S, you can go with the Xenon White High Power 120-SMD 9005 LED bulbs. You get a direct replacements for the stock 55W halogen bulbs for fog lights or high beam lamps as daytime running lights (DRL) just like this guy did. What's more, the installation is pretty simple – unplug the stock halogen bulbs and plug back the new LED bulb.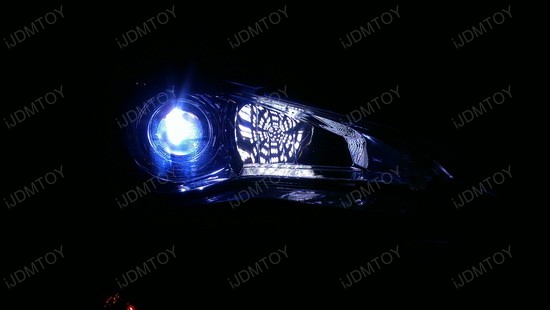 Let's move on to the other cool LED Lights for Scion FR-S. You'll definitely love the way this Scion FR-S shines at night, thanks to the 5-SMD T10 LED bulbs. The very same bulb shines 360 degrees and is used to illuminate the license plate, the interior and the trunk area. The best thing is that you can get your car the same fantastic look all by yourself. You can install every featured LED product in just a few minutes replacing the old stock one and impress everyone when the night falls.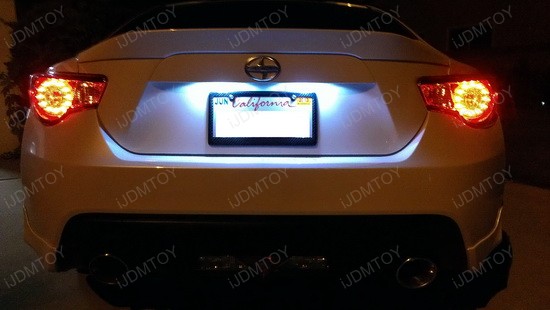 Turn you Scion FR-S into a smoking hot LED ride thanks to the affordable, yet high quality Scion FR-S LED. Customizing with LED lights from iJDMTOY has never been easier and this Scion FR-S is the "rolling" proof!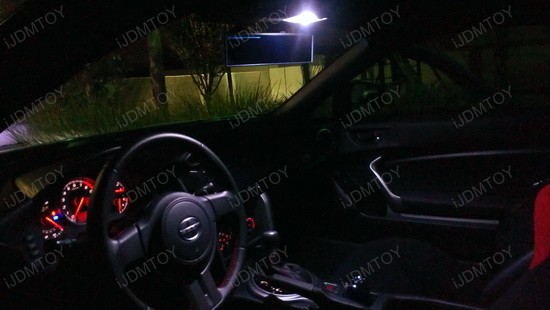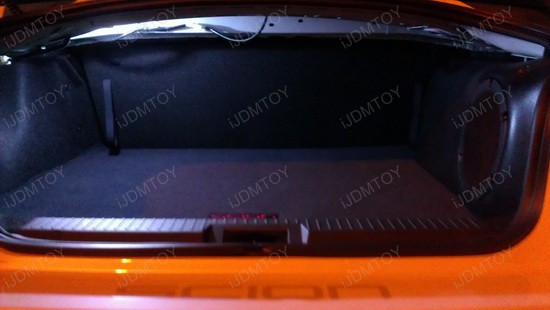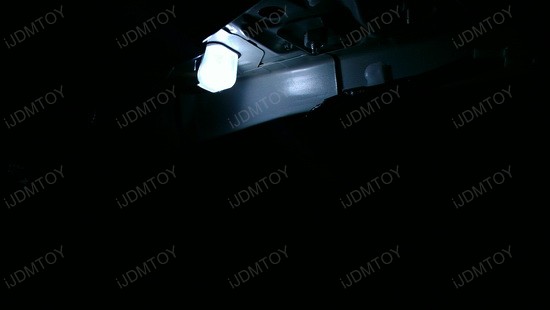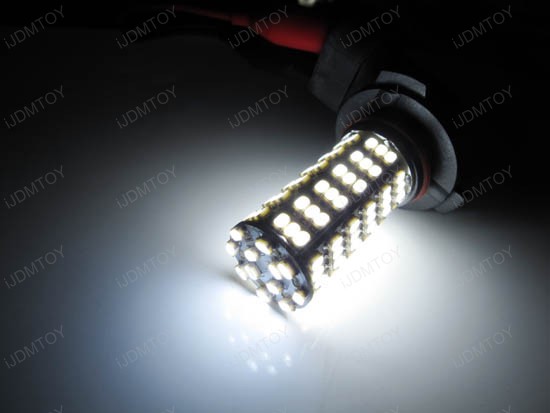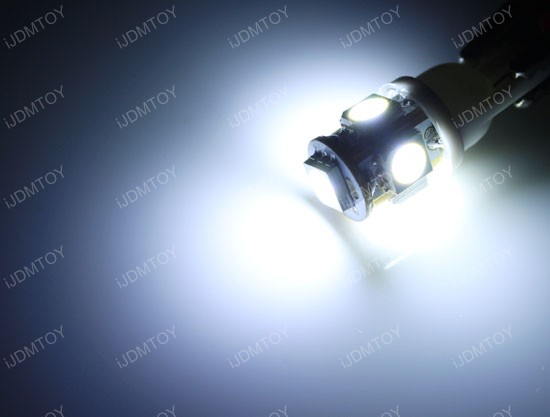 Brought to you by iJDMTOY.com, the expert for your Car LED. Follow us on Facebook for exclusive promo codes.