If you own a newer vehicle, you have probably noticed that the turn signal housing in the headlight or tail lights are clear which allow the orange/yellow bulb to show which can be quite an eye sore. Aesthetically, having a clear colored housing with an "egg yolk" look is not appealing as it does not flow with the rest of the housing.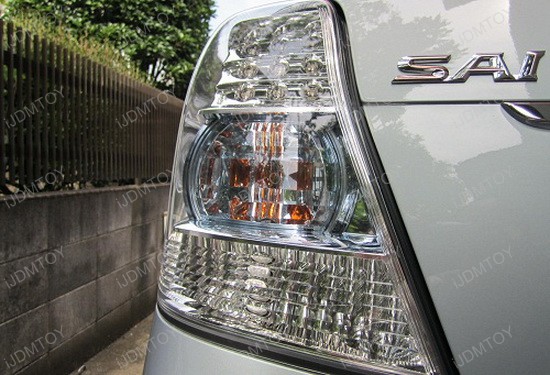 Fortunately for you all, we offer replacement LED bulbs that still shine orange/yellow, but will not have the unpleasant egg yolk look when the light is off; instead the turn signal housing will blend into the rest of the housing.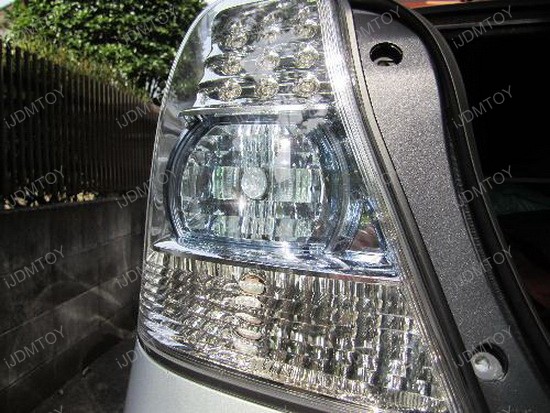 Not only will these lights be aesthetically pleasing to the eye, they can also stay within the legal guidelines of the road which state that turn signals and indicators must be amber/yellow. These lights are plug and play and very easy to install, simply remove the original bulb and replace with the LED turn signal lights. Please do keep in mind that whenever you change your turn signals to LED, load resistors will be required to allow the lights to flash at the same as stock; since LED bulbs draw less power, the turn signals will blink as though a bulb is out.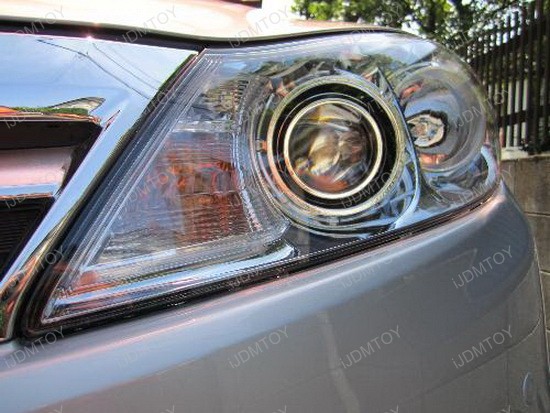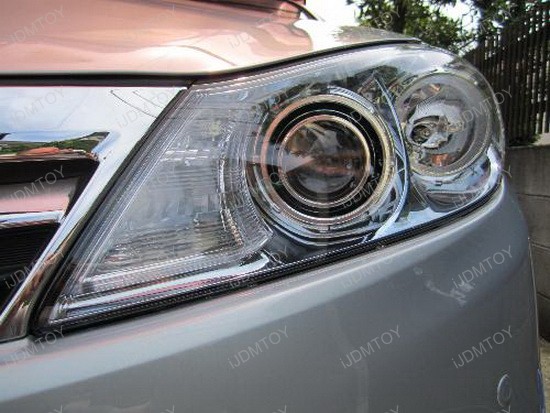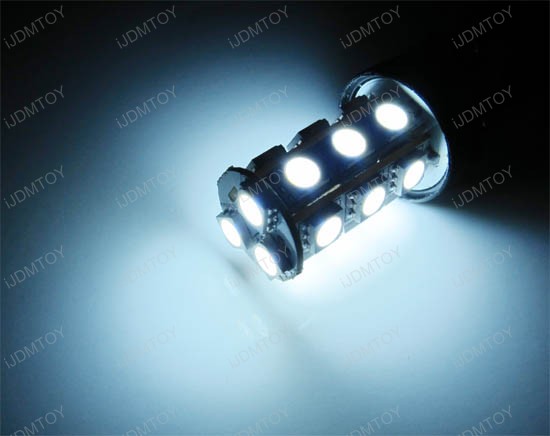 Brought to you by iJDMTOY.com, the expert for your Car LED. Follow us on Facebook for exclusive promo codes.