As car enthusiasts, we all take notice at the smaller details that you see on other vehicles on the road; for example, Audi's and their revolutionary approach to LED daytime running lights as a strip underneath the headlights. Ever since that style of light was introduced into the market, all kinds of car enthusiasts have wanted to mimic this style of light for their own cars, whether it was an Audi or not.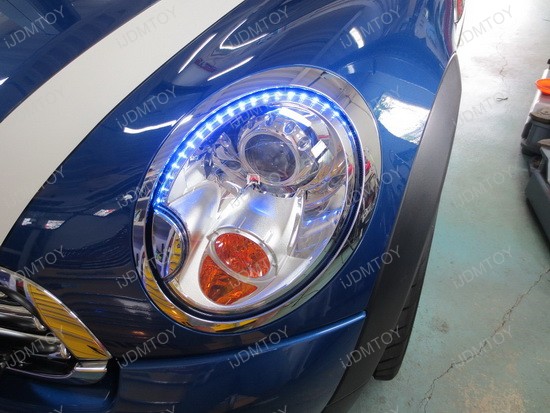 Take for example, a customer of ours with a Mini Cooper decided that he wanted to obtain this look with our simple to install Audi Style LED strips. We offer a variety of LED strips in different sizes and styles which suit a large array of vehicles and applications. For most customers, the LED strip lights are placed underneath the headlight to imitate the Audi-style look, but our customer decided to try a different approach instead by placing it on top of his headlights; we think it still looks good.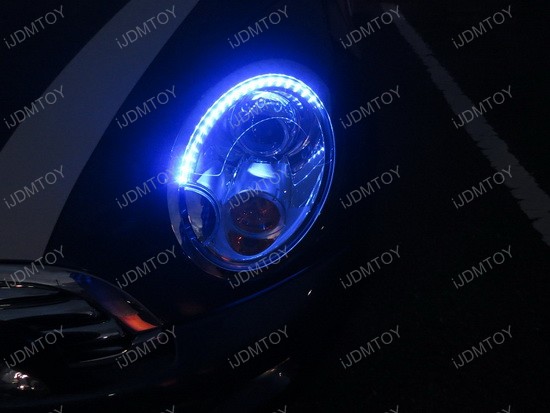 These strips are easy to install with use of 3M Double-sided tape or silicone adhesive to almost every application. The power source used to light these strips up will be your choice; you get to wire these to any power source you wish the LED strip to be on with such as your parking lights, ignition wire (when the vehicle is on), and much more!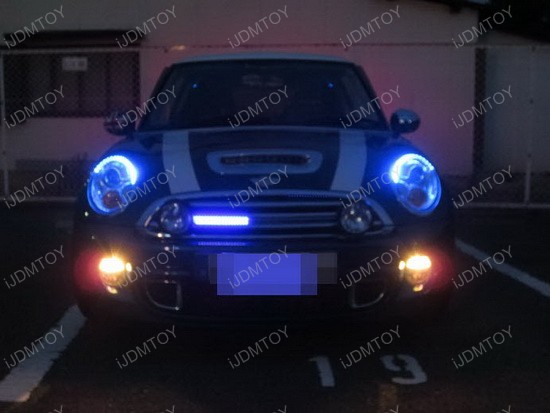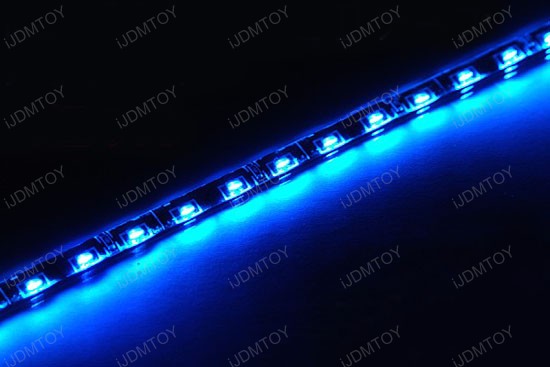 Brought to you by iJDMTOY.com, the expert for your Car LED. Follow us on Facebook for exclusive promo codes.