A matching set of lights when you are driving at night is always a very clean thing to see on the road and it does you stand out from the rest of the lights in traffic. This customer decided to replace his turn signal/parking light bulb with our 60-SMD 7443 Switchback LED bulbs which light up as Xenon White (6000K) when the parking lights are on and blink Amber when the turn signals are used. Due to its innovative design, the light remains legal since the turn signal indicator still remains Amber.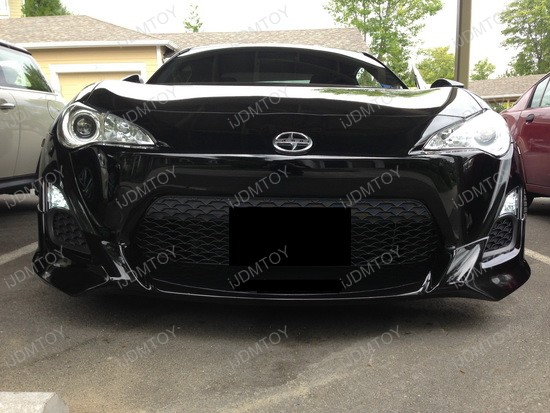 To mitigate the issue of hyper-flashing; a phenomenon that is related to LED turn signal bulbs that cause the indicator to blink at a rapid rate than normal, this customer used our 8-pin 12v Electronic LED Flasher Relay made for Toyota vehicles. Instead of using traditional load resistors which require splicing and tapping of the existing wiring, the flasher relay replaces the existing turn signal indicator relay in a plug and play fashion. With these two components, the 60-SMD 7443 Switchback LED Bulbs and 8-pin 12v Electronic Flasher Relay are both plug and play items that go together very well.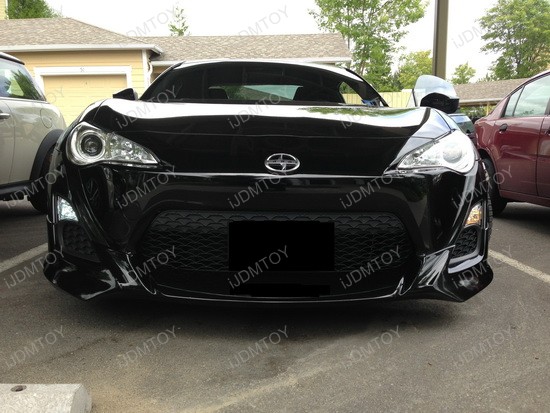 This particular customer opted to get our 60-SMD 7443 Switchback LED bulbs, but we do have other variations available such as our brighter 27-SMD Bi-Color 5050 7443 and brightest 4w High Power Projector Style LED switchback bulbs. Whatever choice you make on the switchback bulbs, we are certain that you will not be disappointed in the results that these bulbs will do to your car. Don't wait any longer and make sure you go to our website and order a set!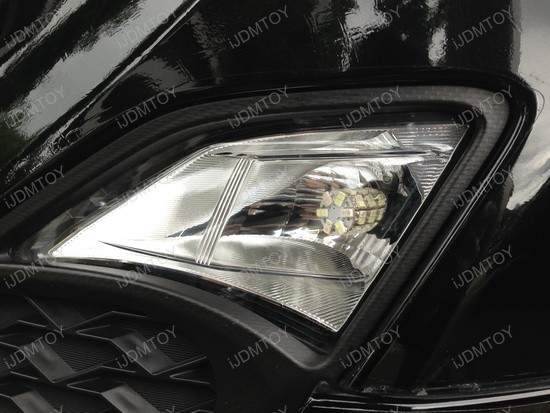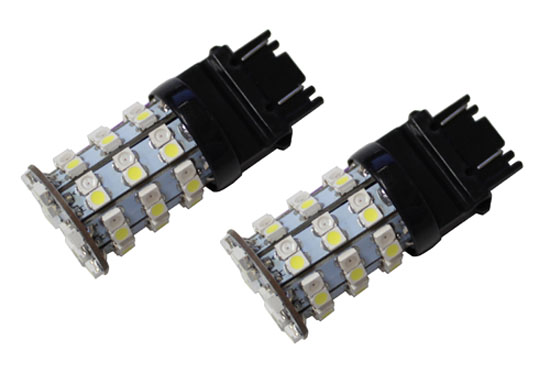 Brought to you by iJDMTOY.com, the expert for your Car LED. Follow us on Facebook for exclusive promo codes.