We are proud to release our PH16W LED backup reverse light bulbs for the 2011 and up BMW E92 LCI model made with 25w CREE High Power diodes. These high power LED bulbs will directly replace the original incandescent factory bulbs with no modifications required.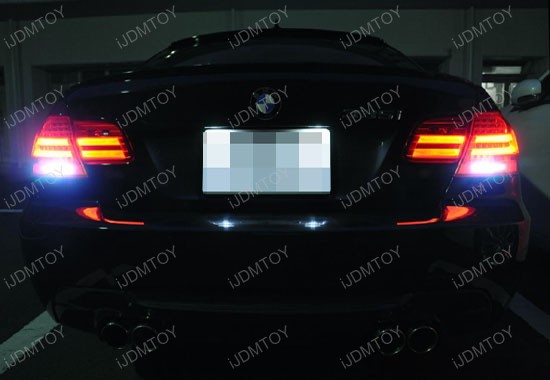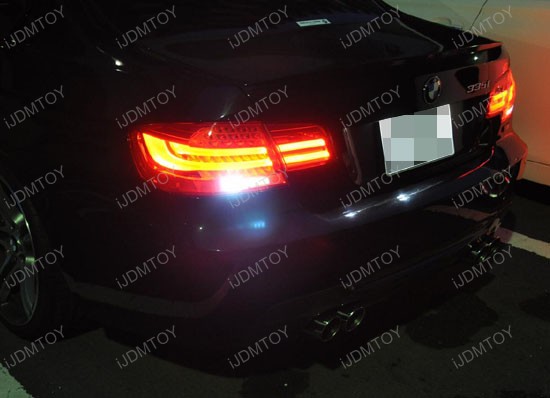 Each bulb is powered by five (5) CREE R4 LED chips; one on the top with a optical projector lens to focus the light and four on the sides to provide a 360 degree type flood light. These lights produce approximately 500 lumen and are about twice as bright as our competitor's LED and about five times brighter than the factory bulb.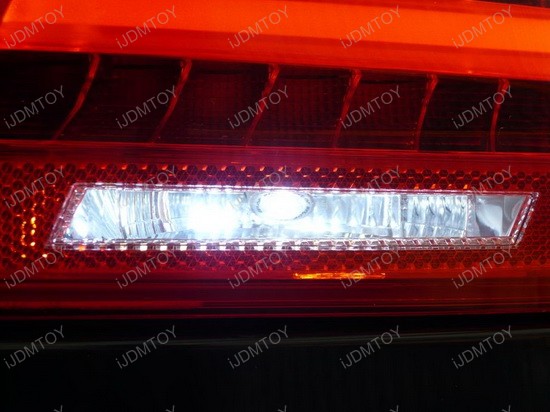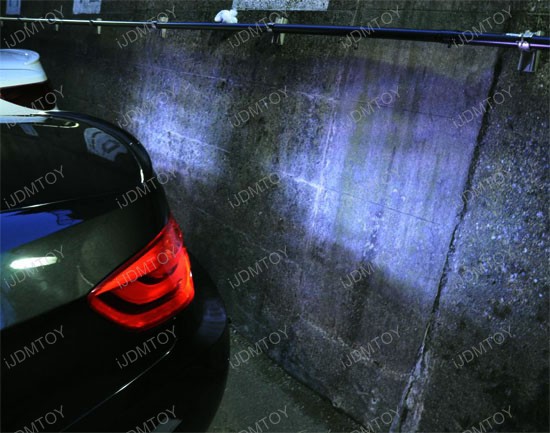 These lights are rated at 6500K Xenon White which will be mostly white with a slight hint of blue. These brand new types of LED backup lights provide a bright output while staying wallet friendly; not to mention they are also error free.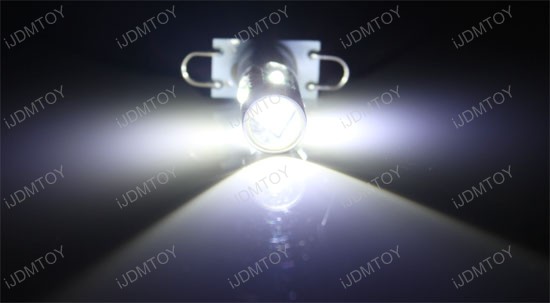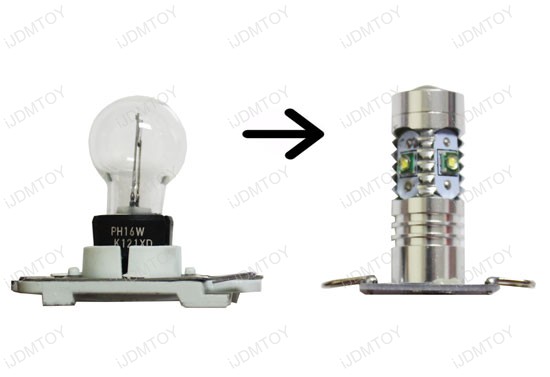 Brought to you by iJDMTOY.com, the expert for your Car LED. Follow us on Facebook for exclusive promo codes.