Are there times where you wish that you had more light available when you are reversing out of dark parking lot? Or times where it would be much brighter so other drivers can tell that you are backing out of a parking spot? Fortunately, we have a solution for you; our CREE XP-E T15/921 LED Bulbs will be the answer these questions.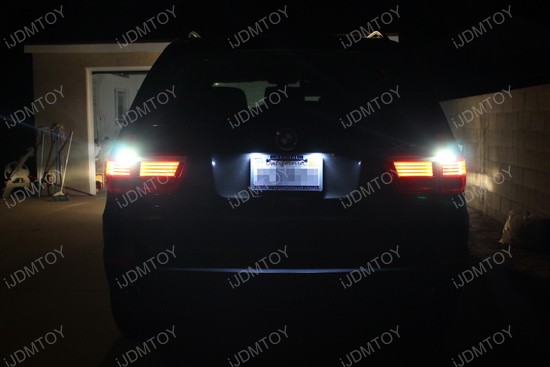 Each T15 LED bulb contains five (5) CREE XP-E R4 LED diodes; four (4) on the sides and one (1) on the top with a 3x optical lens to provide 500 lumens of 360 degree shine output. Each LED backup reverse light bulb has a maximum operating output of 25w are completely error free for the 2009 BMW X5 (E70) we tested on; we have not yet tested these lights on other European vehicles. These will work just fine on any Japanese/Korean/American vehicle that uses the 921 bulb size.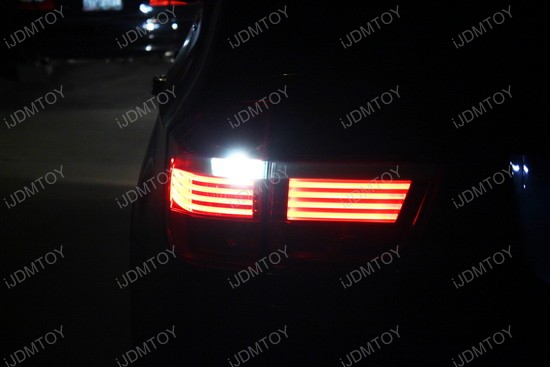 These LED reverse light bulbs will fit a variety of other familiar sizes such as 906, 912, or any T15 sized socket. It can be replacements for T10 (168, 194, etc) bulbs as well, but please make sure you check the length for fitment issues prior to purchasing. These are available for purchasing using the link below:
http://store.ijdmtoy.com/25W-CREE-High-Power-921-912-Reverse-LED-bulbs-p/10-319.htm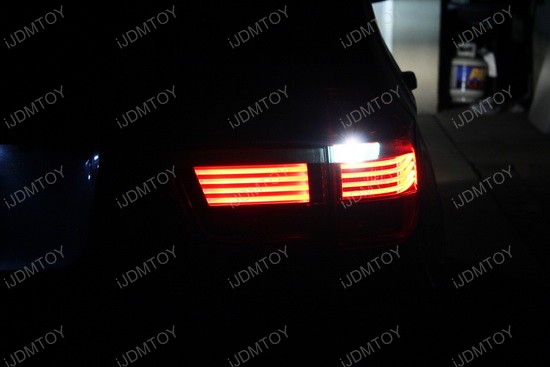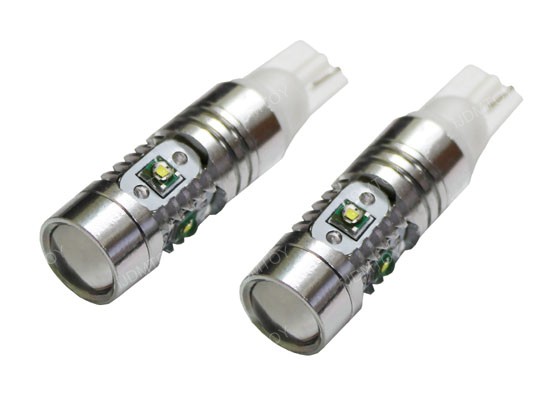 Brought to you by iJDMTOY.com, the expert for your Car LED. Follow us on Facebook for exclusive promo codes.