We have recently got a customer report a water condensation issue, so we made this installation guide to explain why this is happening and how to fix it.
Condensation is one of the biggest problems with headlights, fog lights or daytime running lights. When condensation happens, it can cause cloudiness and potentially damage the bulb, LED and any other components inside the housing.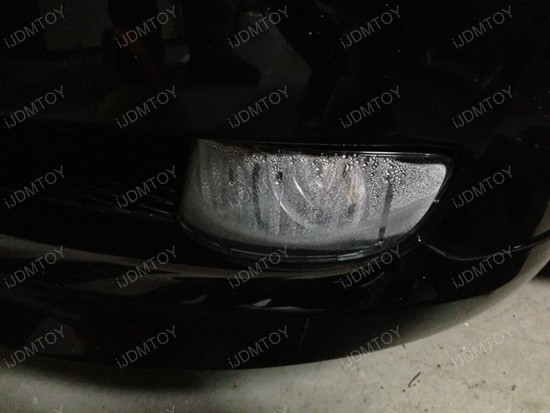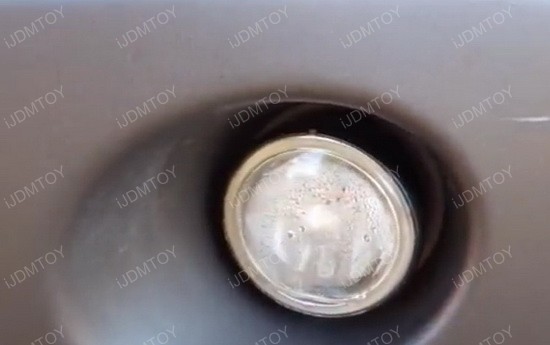 This happens the most in a cold and wet winter when the water underneath the engine bay gets heat up and gets into the headlight, fog lights or daytime running lights thru the air vent tube, the socket opening, any gaps or any possible cracks. Also when you have the car in a high pressure car wash, some water might get inside the engine bay and heat up get into the lamp too.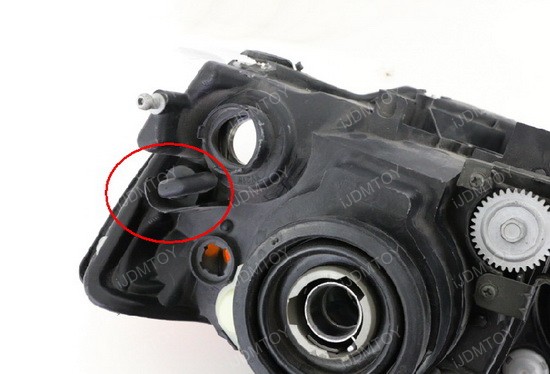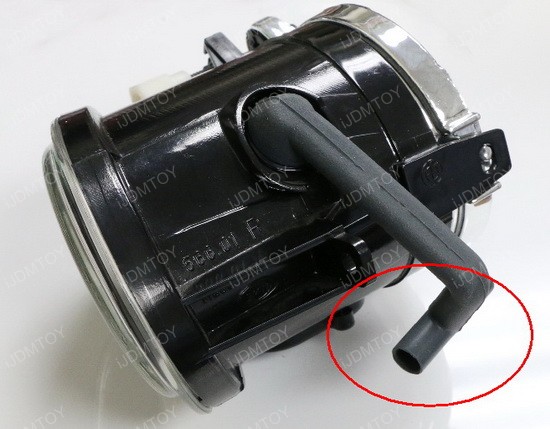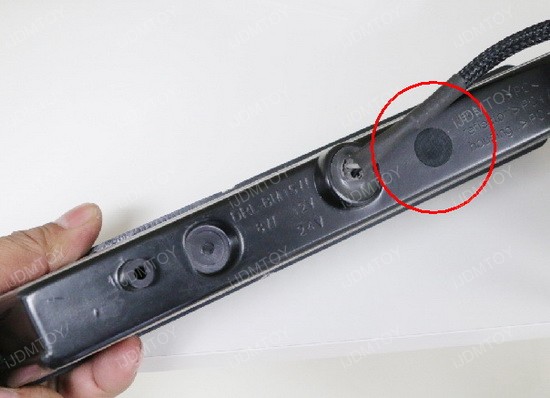 Then condensation is created because of the differences of the temperature of lens compared to the temperature of the lights themselves. Once the air heated up reaches the cooler lens, moisture is formed.
Here we will show you how to remove the moisture?
Step 1: Remove the headlight, fog light or the daytime running light that has water condensation.
Step 2: Remove all the bulbs, wiring harness from the lamp.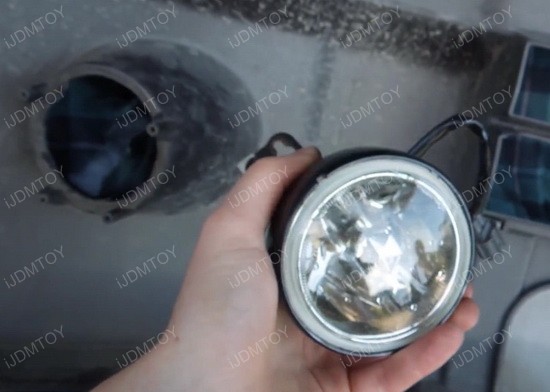 Step 3: If there is an opening once the bulb is removed, use a blow dryer through the bulb socket opening. If there is no opening for products like for LED daytime running lights, still use blow dryer from the back air vent opening to get the water out but this might take a little bit longer time.
Step 4: Also you can prepare a piece of cardboard, wet it with water and put the lamp on it and place it inside the oven to bake the water out. There is no need to preheat the oven, just set it at 200 degree and leave the lamp inside for about 5 minutes or whenever the condensation has fully evaporated. Be careful when you take it out from the oven, since it might be hot.
Step 5: After the condensation is gone, inspect for any possible crack situations and seal the cracks and any possible leaking joint points using silicone glue to prevent any future condensation from happening again.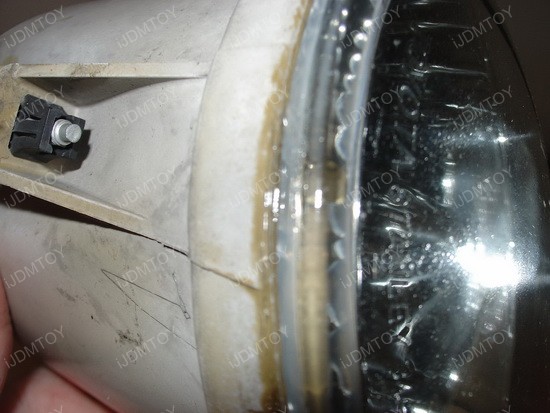 Step 6: Install it back and you are done.