Always hate about adding load resistors when installing the LED turn signal lights? Not anymore! Now you can get iJDMTOY Plug and Play Error free 7440 LED turn signal light bulbs without adding tapping resistors to your stock harness and avoid your warranty.
In March 2013, we first came up with this idea about designing a complete error free no resistor required and no rapid flashing LED bulbs for turn signal lights. So we decided to first introduce the 7440 bulb type because 7440 single filament bulbs are commonly used o most JDM cars such as Acura Honda Lexus Scion Mazda Nissan Infiniti for the front blinkers. (Well, this is why we are called iJDMTOY, so Japanese cars come first:). Later we will also have the 3156 and 1156 version for rest of cars out there.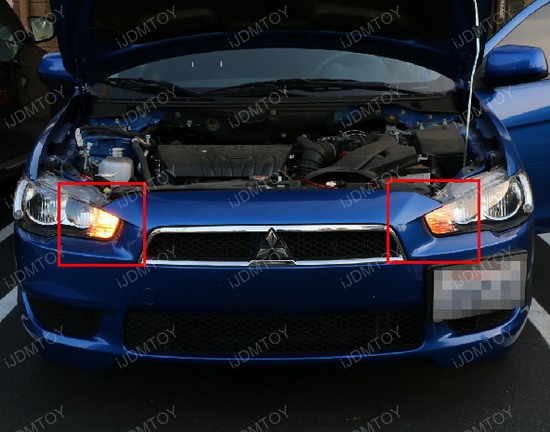 We will soon have this error free plug and play 7440 LED turn signal light kit on our website. Currently we are in our last stage of the 6-month long testing.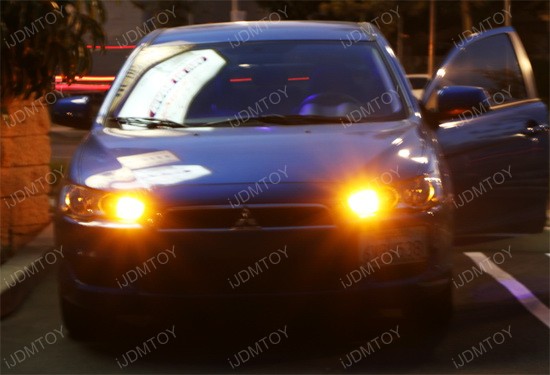 So far we have tested a pair xenon white LED kit on a 2014 Lexus IS250 for the front turn signal lights, a pair amber yellow LED kit on a 2009 Infiniti G37 Coupe, and a pair amber yellow LED kit on a 2012 Mitsubishi Lancer belongs to one of my colleagues, Johnny. (here in this post, you will see these from our Johnny with the amber LED for his front turn signal during daytime, night time and comparison)
We have done several testing such as use the LED under extreme hot weather condition in last August when we drive this Lexus IS250 to Vegas at 113F as well as right now the G37 in New York and I think it is really cold out there.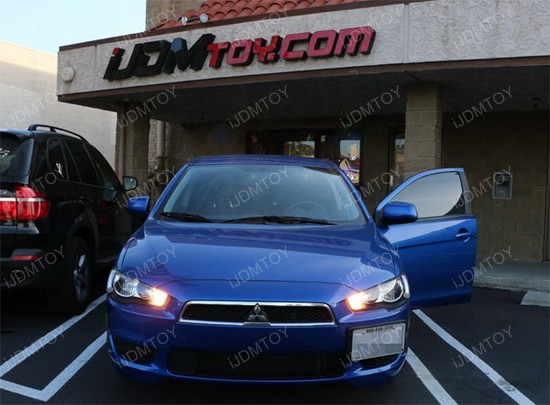 We will have this product available on our website by the end of this month. And I am sure you guys will like these all new no resistor required and no hyper flash 7440 LED turn signal light kit.
Brought to you by iJDMTOY.com, the expert for your Car LED. Follow us on Facebook for exclusive promo codes.