If you love the Audi LED strip lights but hate the hefty price tag on one of these expensive vehicles, we have a nice pair of Audi style side glow LED lights that give you the Audi look without having to spend too much money. One of our customers brought in a 2009 BMW E92 M3 and had it fitted with Audi style LEDs for a whole new look.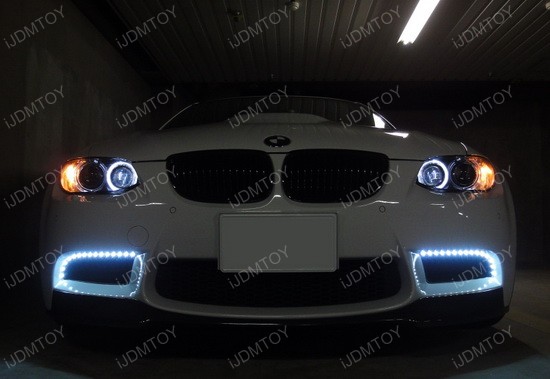 These universal fit LED strips are easy to install and have flexible side-shine LEDs . They are ultra thin and water resistant so you can put them in the exterior of your vehicle if you wanted to. The strips won't trigger any error message on your dashboard as they can be tapped into an existing power source.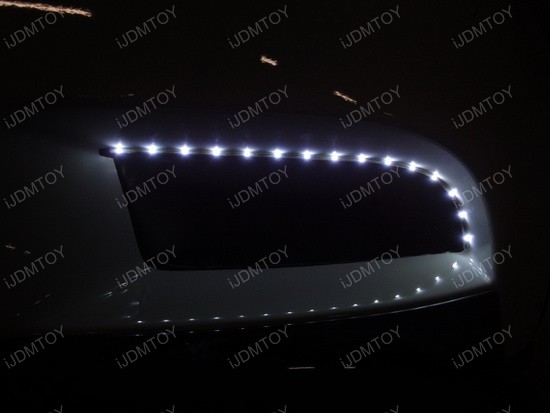 These LED side glow strips are a must-have for anyone who appreciates Audi and is a great way to pay tribute to the popular brand. These strips can work in the car interior, trunk, under headlights, and under the bumper. Your ride will definitely exude luxury at its finest!