A fog light assembly kit can really brighten up your car and make it stand out from all of the others on the road. Not only do fog lights increase safety, they are also quite stylish and do an excellent job in providing you with good looks and peace of mind. You can install the universal fit fog lights through the car fog light opening or underneath the bumper, as long as your bumper has enough clearance space underneath.
1. Remove the front bumper.
2. This is the existing car fog light opening that you can mount the fog light through. As you can see, there isn't enough support in the opening to fully support the fog lights, so you would have to create a homemade support beam to mount the universal fit LED fog lamps.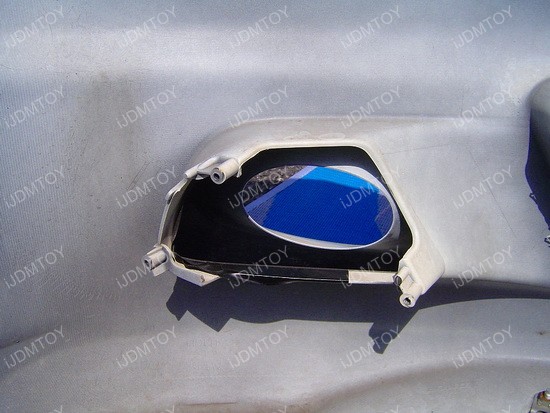 3. Use the included brackets and screws to mount the fog light under the bumper or through the existing car fog light opening. It's easy and straight forward to mount the fog lights under the bumper, but if you are planning to replace the stock fog lamp, you may need to mount some support beams and brackets in order to mount/secure the universal fit LED fog lamps. (The extra support beams and brackets are not included, but you can get them from most hardware stores such as Home Depot or Lowes). After you have the fog lamps mounted, tap the wires to any existing 12V power source.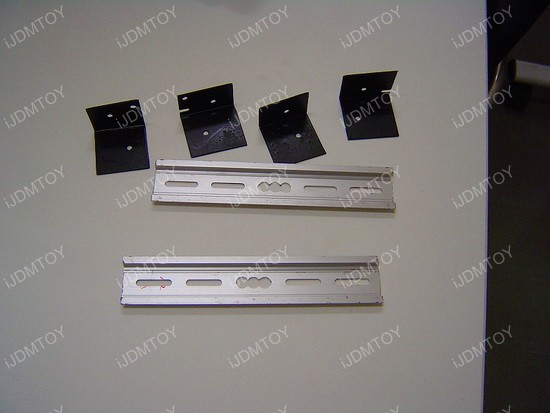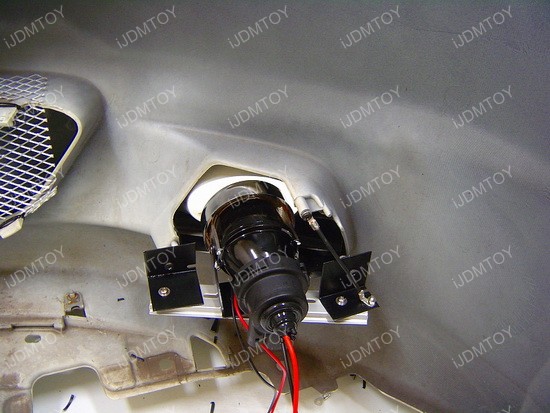 Enjoy your new fog lights. Because they are universal fit, you can practically get them for any vehicle you want, for yourself or as a gift. You definitely don't have to worry about compatibility with these fog lights. On the other hand, because they are compatible with any vehicle, you may have to do some modification or retrofit in order to install. This procedure isn't difficult to attempt at all, and could be a great Sunday afternoon project for you to show off on Monday.