Anyone who's a fan of RGB LED lighting will definitely love these LED Projector Fog Lights. Some people prefer just solid xenon white and others prefer all sorts of colors they can choose from, making these perfect for those who like a splash of color in their life. It's great for days where you don't even feel like being flamoyant either, as you can even just stick with one color output.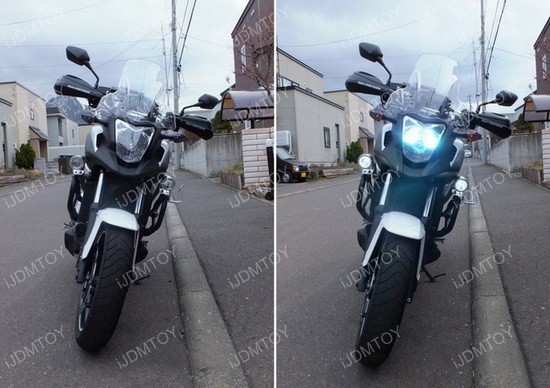 These LED fog lights are easy to install, making them perfect for any novice who wants to upgrade to some new LED lighting but doesn't want to attempt something too difficult just yet. The great part about these LED Projector Fog Lights is that they're not just for cars so anyone can enjoy it. You can see that this motorcycle has a set of these LED fog lights as well, and it looks very flashy and appealing. The LED fog lights don't make the motorcycle look like it's trying too hard, and shows off just enough to make a statement.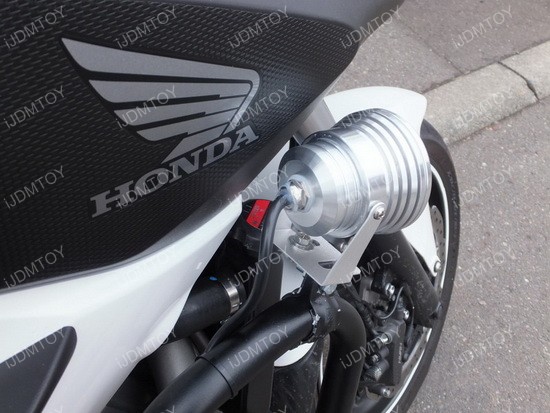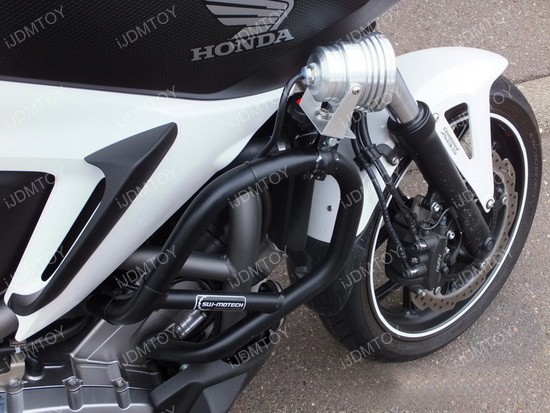 A great feature about these LED fog lamps is that they are specially designed with an aluminum body to make it more durable with a function for better heat dissipation so you don't have to risk your LED lamp overheating. To add some more customization, you can even choose between silver or black finish. LED daytime lamps have really got to be the must-have upgrade for car enthusiasts, whether you're just starting out or have been in the scene for a while.