High Rollers, this S-class convertible is sure to amaze and transform anyone on the fence to being diehard Mercedes fans. This new S-class is carefully wrapped in the most secretive of camo that you can't even tell what sort of details are underneath.
What we know is that it will have all kinds of luxury amenities standard, like parking assist, reverse camera, 12.3 technology display, and a state-of-the-art Infotainment module. The engines will be twin turbocharged for an insane amount of power with an all-wheel drive. Don't expect this monster to be out on the market any time soon though, as this is the 2016 model. What you can do is check the Frankfurt Motor Show in the summer of 2015 for more updates.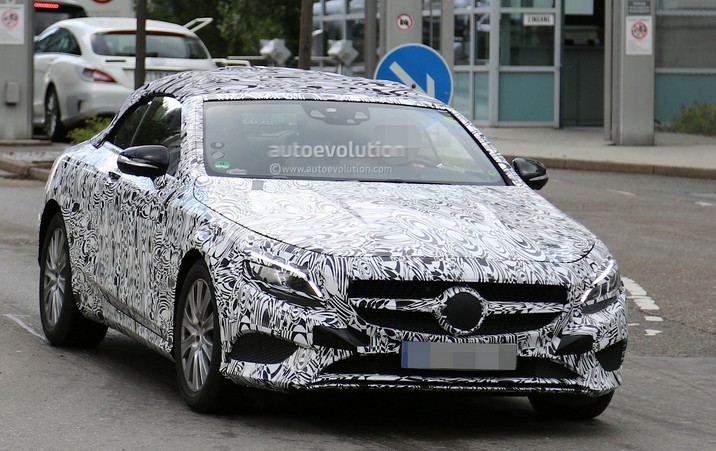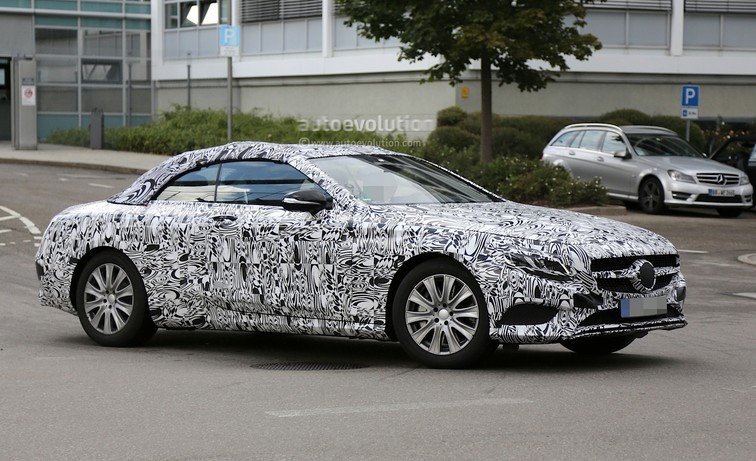 For full info, check out the blog.