One of the most rewarding aspects of installing any kind of car upgrades is probably the satisfaction of seeing your work come to life. Whether it's something simple like new LED panel lights or even some insane headlight retrofit, car modifications showcase the driver's creativity and design. The LED upgrades in Thomas' Infiniti G37 sedan are on a whole different level than the stock incandescent bulbs and rightfully so. The LED reverse light bulbs, LED Switchback turn signal bulbs, and T10 LED wedge bulbs really bring the car together.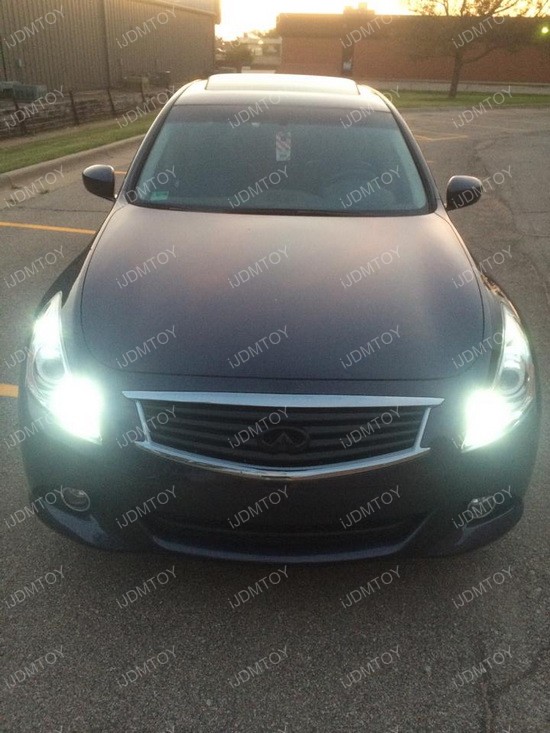 LED reverse lights are a pretty important feature that acts as a safety buffer to protect you and your precious cargo. They should never be too bright where it blinds everyone else around you, but bright enough to get people's attention. The super bright CREE LED gets people to notice so they can react accordingly and maybe stare at it a little bit longer like moths drawn to a flame.
Switchback LED bulbs produce both xenon white and amber yellow, flawlessly switching from parking lights to turn signal lights at a moment's notice. Their new design allows them to be two times brighter than other switchback LED bulbs on the market as well. Every single bulb has a 60 piece 2-Emitter SMD chip on each LED bulb that emits the dual colors. You may not be able to see the Switchback LED bulbs in action when you're behind the wheel, but other people sure will!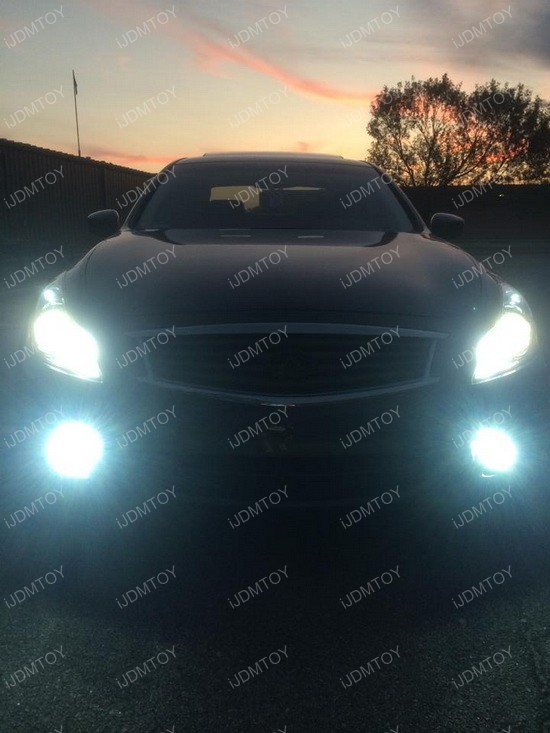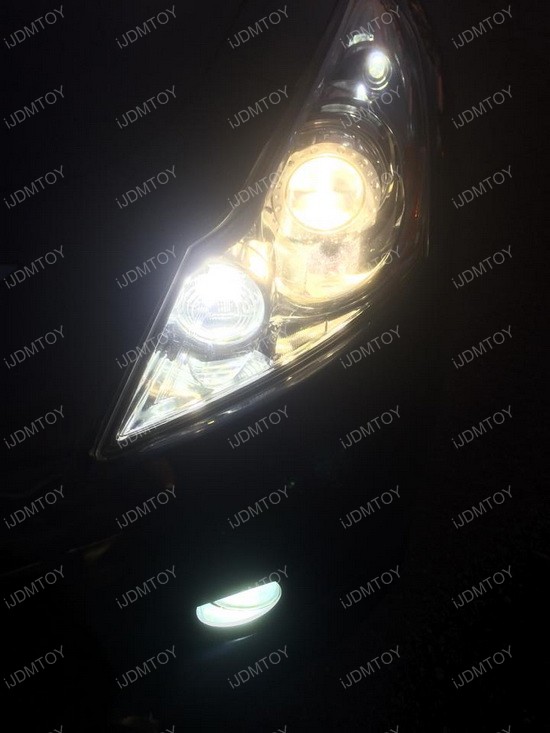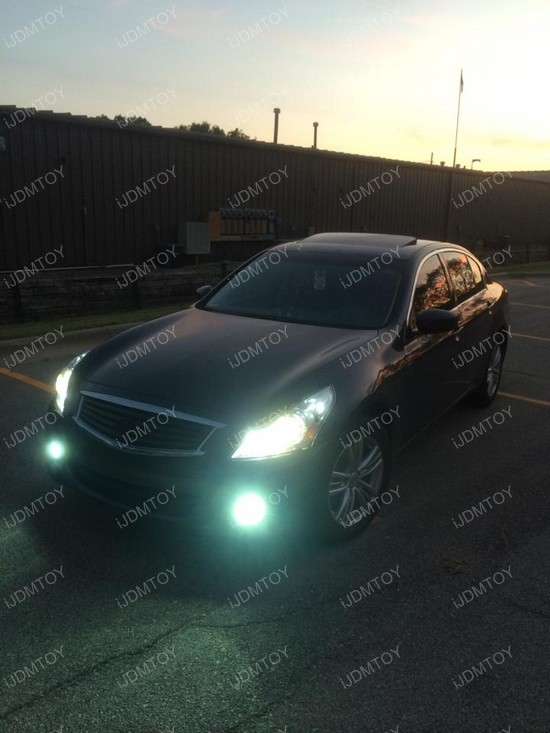 What can you use the T10 wedge bulbs for? Thomas used them for locations like front map lights and side door courtesy lights, but it's all personal preference where you install these bulbs. You can use them as car interior lights, license plate lights, parking lights, or backup reverse lights. Basically, the possibilities are endless! If you get bored of the T10 LED bulbs in your map lights, simply swap them out and use them for license plate lights.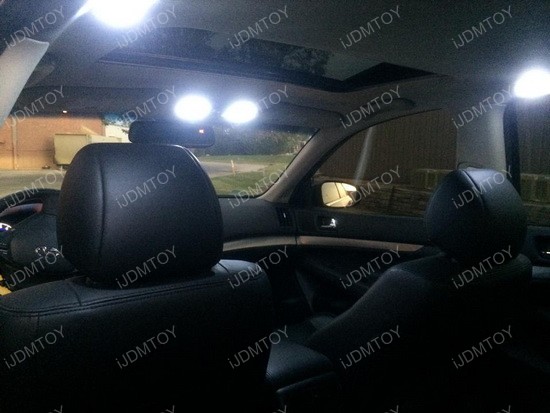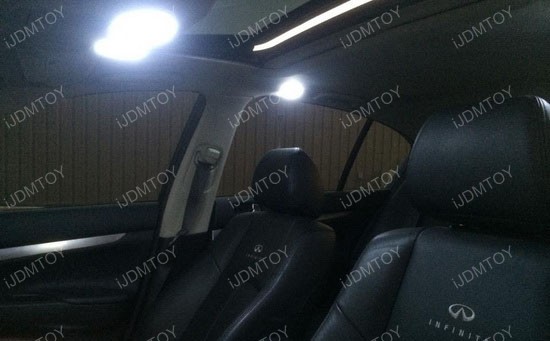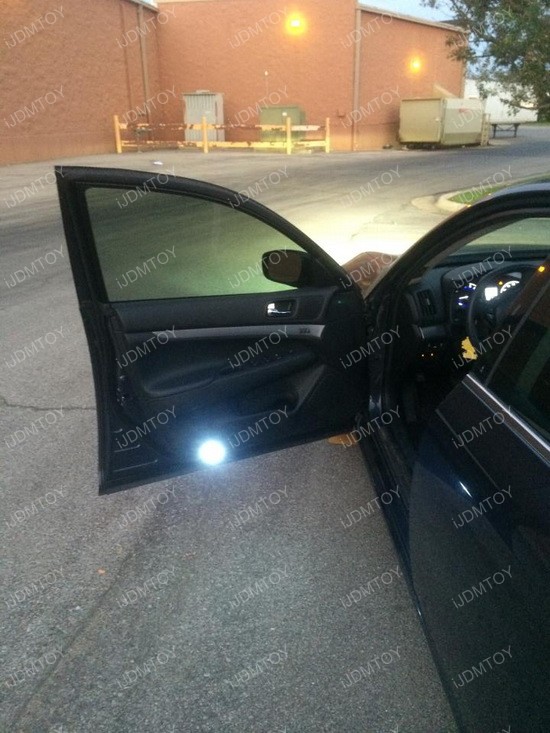 G37s already look pretty great by themselves, but a few LED modifications here and there really showcase all that the car has to offer. It's nice to bask in xenon white light and pretty satisfying to see the car's LED lights reflecting back at you any time you're parked behind a car at a stoplight.
Thanks, Thomas!