Since the Rocket Bunny movement exploded, there's no denying that unmistakable wide body look and the insane tuning job. All of these Rocket Bunny built cars headed to SEMA this year and there are people left and right picking their jaws up off the floor in wonderment. The body is so stunning and fluid, giving the car a refined, yet aggressive stance.
Everywhere we looked, there were Rocket Bunny built cars giving us a wink and here are some of our favorites: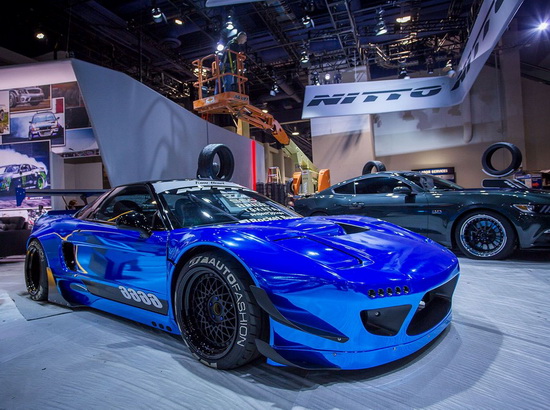 Acura NSX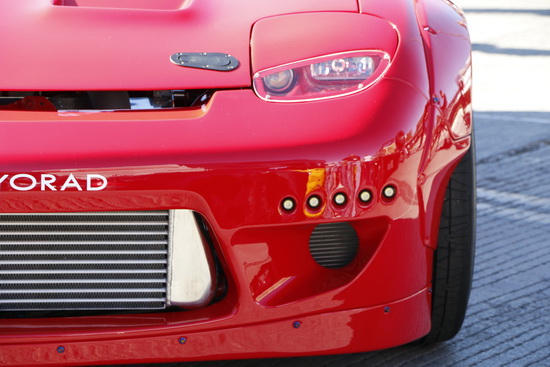 Mazda RX-7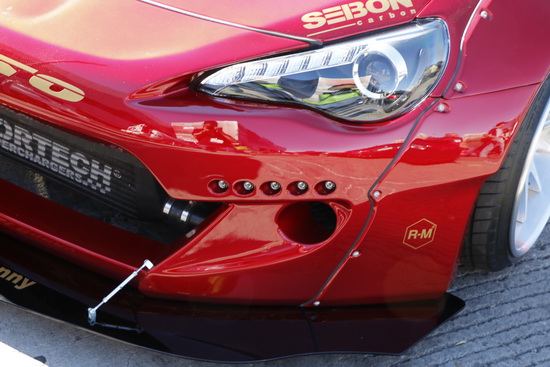 Scion FR-S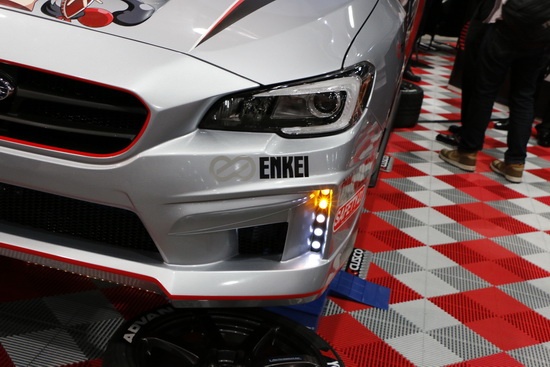 Subaru WRX STi
What's the common denominator you see in all of these Rocket Bunny photos we took? If you said the iconic LED lights, you are absolutely correct. There's no mistaking those eagle eye LED lights that just screams Rocket Bunny 24/7. I don't know about you, but seeing those eagle eye LED lights staring at me ignites the flaming JDM fan inside.
Fortunately, you don't have to gaze at the Rocket Bunny style from afar. You can grab a set of these LEDayFlex Free Style Rocket Bunny inspired LED daytime running lights to mount on your car and arrange them however you like. Put that bit of creative flair to good use and take a piece of the Rocket Bunny home with you. There are fully built Rocket Bunny Scion FR-S cars being sold for upwards of $40,000, but you can get a slice of the Rocket Bunny life for a tiny fraction of the cost.
Building the Rocket Bunny takes a whole lot of time, money, effort, and the patience of a saint, and you can get a sliver of that right at your fingertips.
Stay tuned, more 2014 SEMA updates coming your way!