Anyone who knows a bit about our company knows we are huge fans of Osram and are extremely inspired by the innovations and technological advancements that they've made. So predictably, it was a no brainer that we stop at the SEMA Osram booth to see what they had for the world. We were just in time for their big LED headlight module reveal on a Ford F-150 reveal where we gazed at the sample LED headlight in amazement and awe.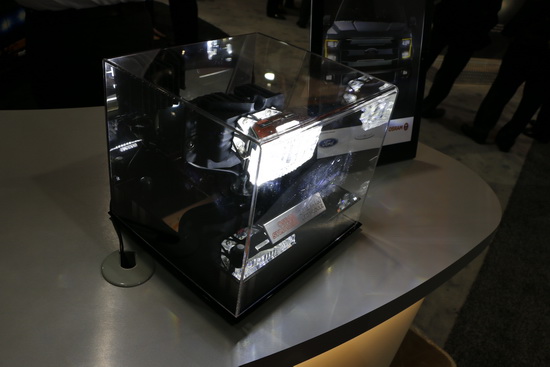 The specs of these LED headlight is quite incredible at up to 1000 lumen, giving it around the same lumen as halogen bulbs. As a heads up, an H11 bulb is around 1200 lumen, while a 9005/9006 bulb is around 950 lumen. However, instead of that boring halogen look, these LED headlights emit the brightest, whitest, pure color with a perfect projection beam pattern. The projection beam and output is just so fluid and sharp that our camera doesn't do it justice. We wish that you could be at SEMA to see this, but we tried to capture the LED output as best as we could.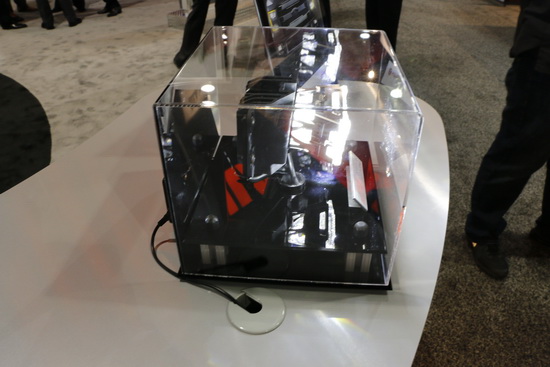 Thanks to Osram, one of the most iconic American pickup trucks will be the first one on the market with Osram LED forward headlights as standard. The lighting system consists of turn indicators, dipped beam/high beam, parking light, and control module that's seems pretty unbelievable. The extremely long life expectancy of these LED headlamps is sure to make the Ford F-150 stand out from other trucks that's for sure. The LED forward lighting is so durable and resistant to shock and vibrations. People who are familiar with off-roading know how important it is to have very durable lighting so this is a definite two thumbs up. LED lamps also consume far less energy than their halogen counterpart and look like natural light so it's pretty obvious where lighting advancements are going to be heading in the future.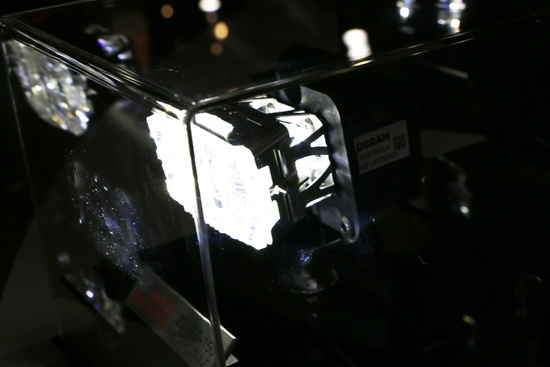 Even if the LED headlight module is in the box, you can still tell that the output is pretty intense. If your car or truck doesn't come standard with all the lighting advantages that the Ford F-150 has, you're still in luck with this high power LED conversion kit for your fog lights or headlights. When you compare the before and after with high power LED lights and halogens, the choice is simple. The ijDMTOY COB LED replacement kit is made with 2 pieces of 10W LED emitters giving you a total of 1600 lumen lighting output. You can use this kit for fog lights or headlights since they're ultra bright so the choice is all yours. Go forward into the world of LED lighting if you haven't made the step up yet. You will wonder why you haven't done it sooner.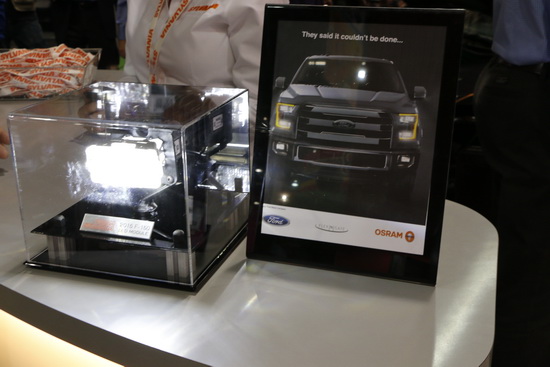 We look forward to see what Osram has in store. One thing that does not disappoint are a new set of LED headlamps that were previously halogen.