Did you know that your aftermarket fog lights don't necessarily have to be white all the time? Blue gives your car a bit of a personalized touch while staying within the legal boundaries. These 68-SMD 9006 LED bulbs are a great alternative to the factory bulbs that your car rolled out of the factory with. Blue LED fog lights are a nice add-on that changes up the look of your car enough, but doesn't require too much effort.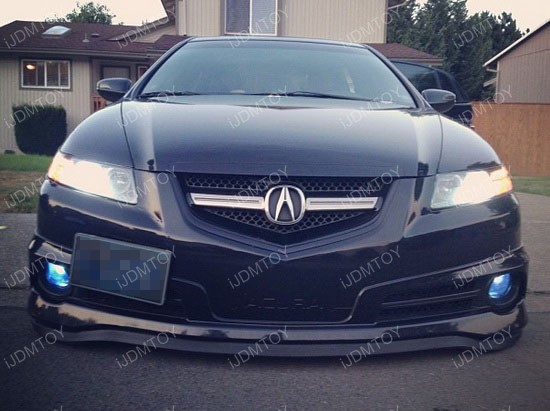 This Acura TL has a ton of JDM works, making quite a JDM tuned ride. It looks like this TL not only has these kick-ass blue LED fog lights, as well as a nice lip, relocated license plate, and even air suspension. It's pretty uncommon to see a car that's on air so when you couple that with blue LED fog lights, you are guaranteed to stand out way more than any other car on the road. This LED bulb gives you a kick-ass look without having you pay an arm and a leg.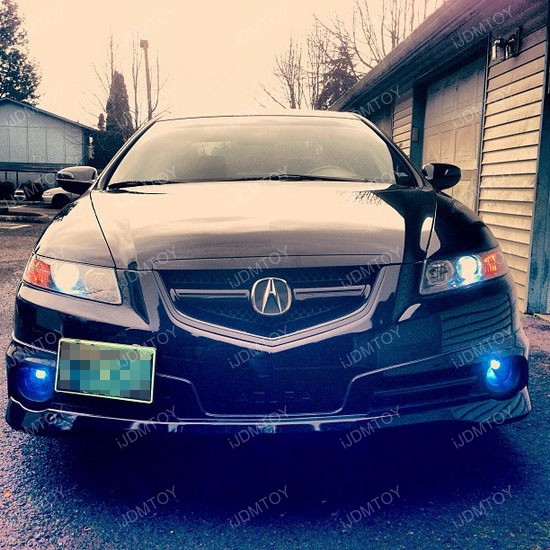 People often neglect their fog lights when they start to upgrade their car's lighting system, but LED fog lights are the add-on that brings everything together. If you mix and match the colors, you could get a nice xenon white headlight, coupled with the blue LED fog light to make a nice output that goes well with all of your other car mods.