Car fans all around seem to agree on one thing: their cars look much better without the front license plate right in the middle of the bumper. Many people even opt to remove the entire license plate completely. While the lack of the front plate in the middle of the bumper looks great, it does draw unwanted police attention. When you add that with a loud exhaust and a bagged ride, the police are practically eating their donuts next to your driveway.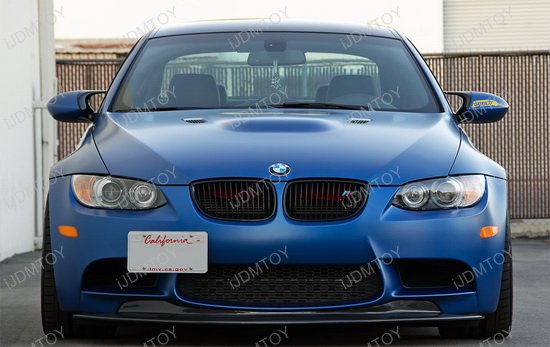 Fortunately, there's a quick alternative to the front plate, and that's by relocating it to the side via the tow hole. You get to keep your front plates and still get a sporty racing look. This license plate tow hook mounting bracket uses the tow hole to screw in the mounting stick and plate to the side of your bumper without having to drill or modify your bumper in any way. This license plate tow hook mounting adapter is available for a ton of cars, including BMW, Mercedes Benz, Audi, Lexus, Toyota, Scion, Subaru, Nissan, and more. If you don't see a set available for your car, you just need to check your bumper to see if there's a tow hole. If there is, you can bet that there will be one available soon.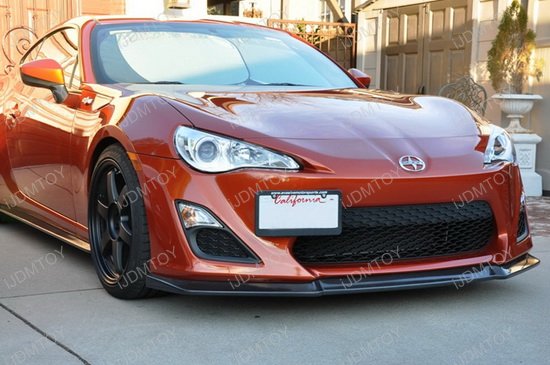 Installation is very easy and will take no more than a few minutes. You will need to pop off the tow hole cover. This removal varies by car so you could press the corner of the tow hole cover with your finger or you may need a pry tool to remove it. Screw in the mounting stick clockwise until the threading catches on (righty tighty, lefty loosey) and use the screw to mount the plate. Then you will need to grab some of the nuts and bolts included and mount your license plate. Secure the entire assembly with a hex tool so it makes it absolutely difficult for anyone to steal.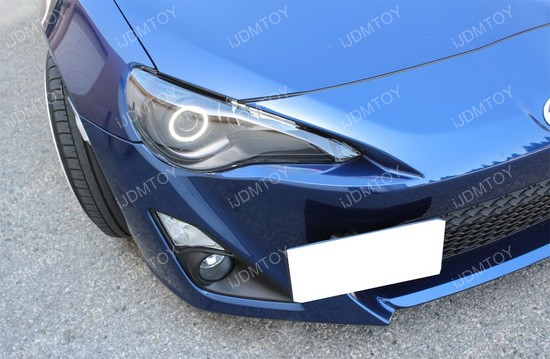 It's easy to get a new look and still stay within the legal boundaries. Fix it tickets are an incredible hassle so this license plate tow hook adapter new look gives you a chance to prevent all of that but still have that racing style.