Want to swap out your entire car interior to LED but not sure which LEDs are compatible with your car? There are so many separate components like the front map lights, dome lights and such, so how would you go about in finding all of the appropriate bulb sizes to replace your entire interior? Fortunately, exact fit LED interior packages eliminate all of the headache and you'll get a new LED interior in absolutely no time. These are BMW LED interior lights with LED emitters on the panels so that the lights directly shine down into the cabin to give you maximum output.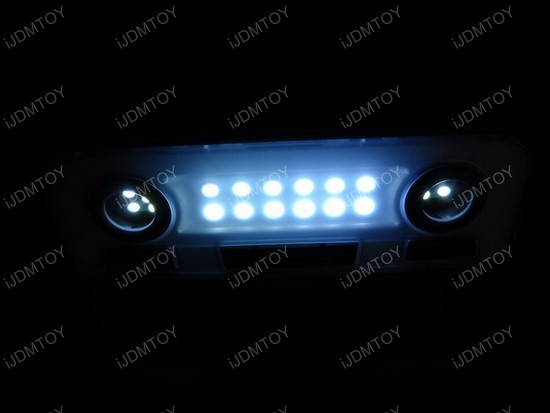 This particular LED interior package is showcased on a 2008 BMW E92 328i and you can see all of the components involved, including the front map light and rear dome light. You can even see all of the individual LED emitters in the close-up and how bright they are in the BMW's cabin. This LED package fully illuminates the entire car so that there is no compromise on visibility.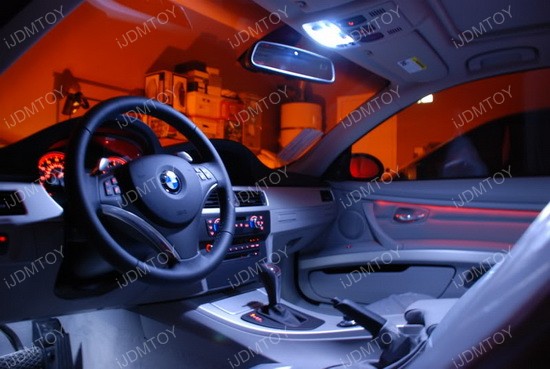 There are plenty of packages for many car make and models so you just need to search by vehicle year/make/model that you should have a ready made interior package just for you. Installation is very simple, as you just need to remove your stock bulb and replace it with the exact fit LED panel lights. These LED interior light packages are an extremely way to flounce up the interior without having to do any extreme mods.