There are tons of accessories available for the MINI Cooper and it's one of the lucky ones in our arsenal to be able to install a MINI Cooper tow hook license plate adapter! Since the MINI Cooper has its heritage based on the style of British racing, then it's a good idea to give your MINI that racing look with a side mounted license plate.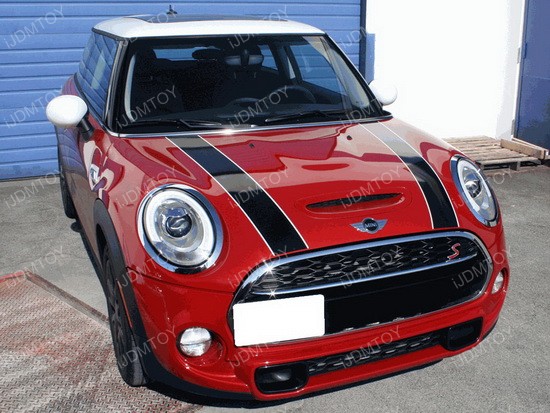 One of the best things about this tow hook license plate adapter is that there is no drilling or any modification involved. Many times, people are a bit squeamish when it comes to permanent modifications, since you cannot un-drill a hole even if you wanted to. This tow hook license plate adapter completely does your change your car in any way since it uses the tow hook to screw in the bar so you can mount the license plate.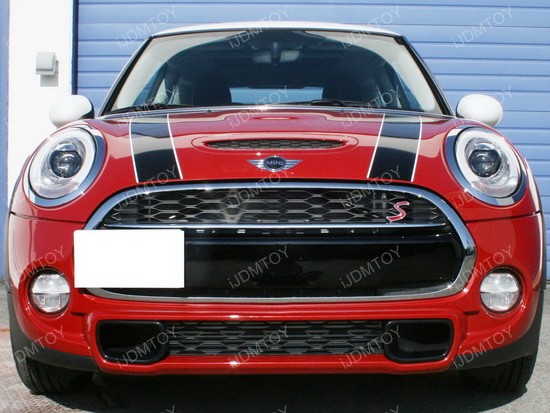 This 2015 MINI Cooper F55 has installed the sick set of license plate mounting adapters and you can see that it makes a world of difference. The MINI Cooper gets a bit more of a racing look and would look great with some new vinyl decals, side mirror covers and all sorts of fun accessories that only the MINI can pull off.