Lots of people opt to swap out their stock turn signal for LED turn signal lights since LED bulbs have a much brighter, cleaner output and a much longer lifespan. These LED bulbs are an error free, 360-degree shine so you get output from all directions without throwing out any possible error message. These LED bulbs have multiple functions like for LED turn signal and LED driving light use, and it's your choice to use which function.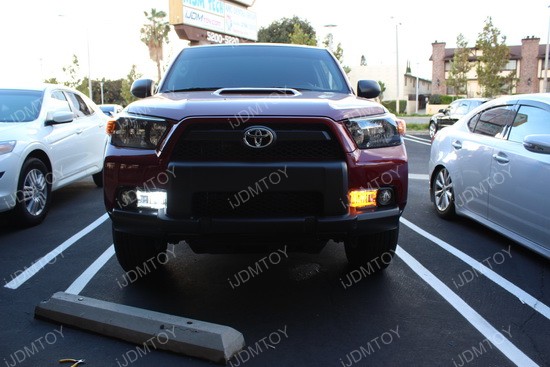 These LED turn signal lights look absolutely fantastic on this 2013 Toyota 4Runner and the crisp white light gives the car a really nice touch. The bulb gives a super bright output that's virtually unparalleled and would make any car look even better. The bulb even comes with a load resistor so please remember to mount the load resistor to metal since it does have the tendency to get hot.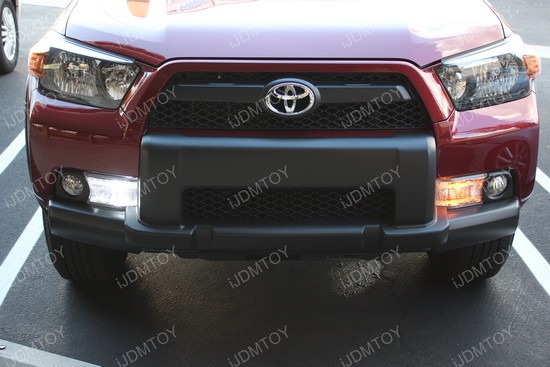 What makes this error free LED bulb special is that it's specially designed for European cars since many Euro cars bulb holder tray doesn't have a wiring harness. This lack of wiring harness makes it impossible to tap any resistors when installing any LED bulb. This version of LED turn signal light/LED driving light/LED Reverse Light is a result of extensive testing with a pigtail adapter so the decoder resistor can be directly plugged in. This makes the LED bulb entirely CAN-bus free and even means that there's no wire cutting or modification needed.