LED Projector Fog Lights are one of the installations that all JDM fans should have on their car, because of both the quality and the style. These projector fog lights are unlike their plastic fog lamp counterparts because they have a full glass optical projector lens with a metal body. This is so you don't risk melting any of the housing or lens.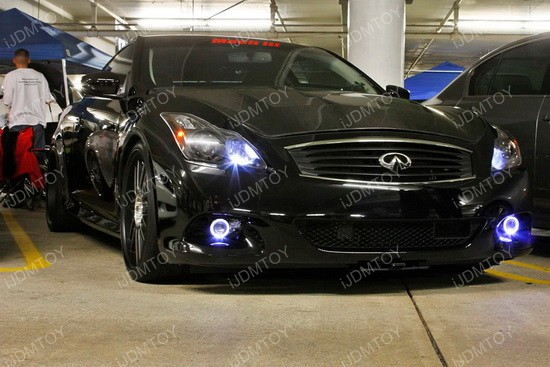 The projector fog lights on this Infiniti G37 really add on the overall look of the car leagues more. Projector fog lamps are the kind of add-on installation that could make any car look better, so you can never go wrong with this kind of upgrade. The kit comes with H3 halogen bulbs that you can upgrade to 9006 HID lights for a clear, white look.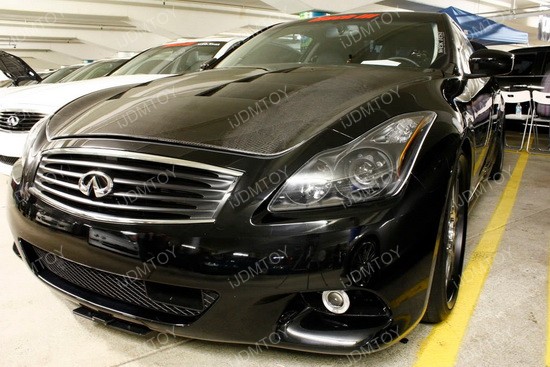 You can mount these fog lamps under the bumper using the brackets that come with the kit or install these Infiniti projector fog lamps through the car fog lamp opening. You will definitely be able to tell that this upgrade is 3 times brighter than traditional CCFL rings as well. Get ready to marvel at the glass projector and just how sharp it is.