The Lexus GS F-Sport trim is a very popular option for buyers, since it features a sporty design and an aggressive stance. However, a distinct difference between
regular trim and F-Sport is the lack of fog lights on the F trim, which prompts a lot of confusion from people who would have otherwise have a clear cut choice to choose the F-sport. Fortunately, a set of Lexus GS F-Sport LED fog lights fixes that problem because it allows drivers to install a pair of direct fit LED fog lamps to complete the look.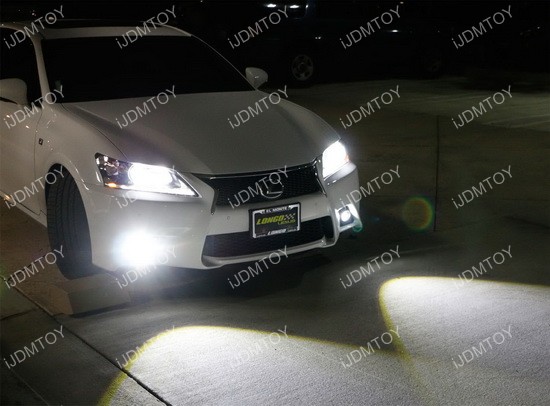 This 2015 Lexus GS F-Sport has a set of these direct fit GS F-Sport LED fog lights and the results are pretty phenomenal. The fog lights complete the look by giving the car an overall sleekness to the otherwise aggressive look. Choose from either xenon white or JDM yellow to either complement the look or add a bit of contrast.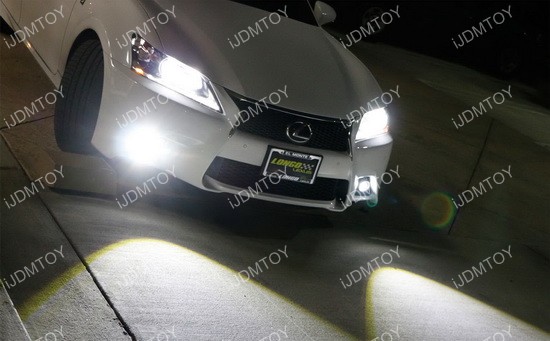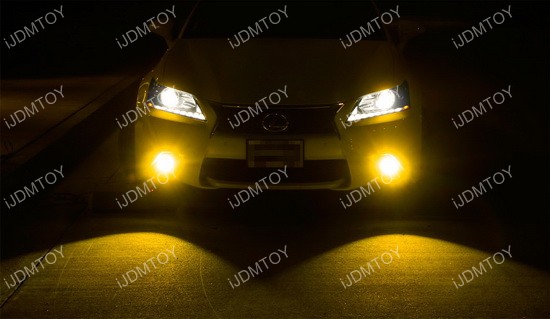 Now, drivers don't have to choose between the F-Sport trim or having fog lamps, since both options are now available. These new Lexus GS F-Sport LED fog lamps are
sure to make heads turn, so it's definitely a plus to get them fast while they're still pretty rare.