What do you think are the world's most popular theme parks? Of course Disney and Universal Studios is at the top of the list, but what about Ferrari World? The first Ferrari World opened in Abu Dhabi right along the famous Formula One track. It is perhaps the world's largest indoor theme park, complete with rides and exhibits dedicated to Ferrari. For Ferrari fans who can't make it to Abu Dhabi, it appears that there will be a new Ferrari World opening in China as well.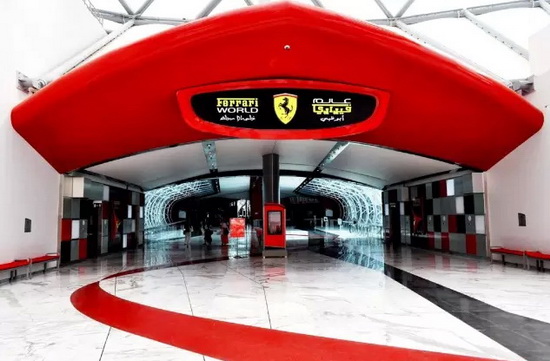 What can we expect to see? The rides and experiences would probably identical or nearly identical, so we can expect the famous Formula Rossa roller coaster, which is known to be the fasted roller coaster in the world. The speed mimics the speed in which a Ferrari can get up to racetrack speeds.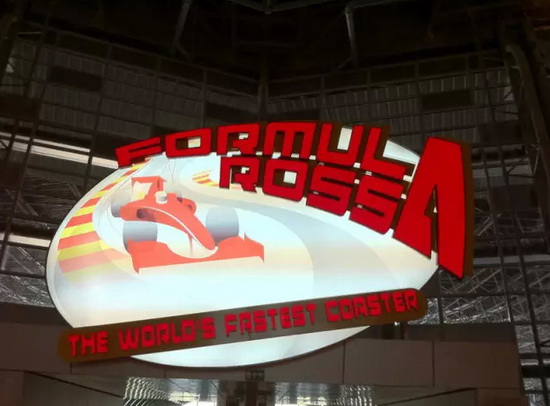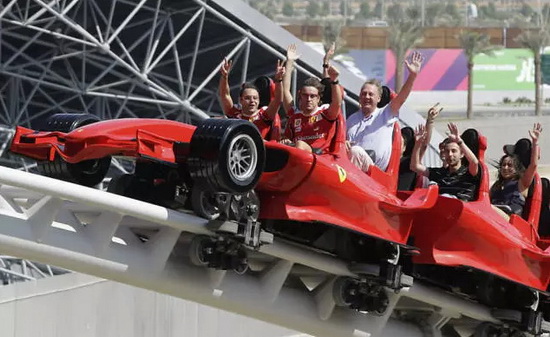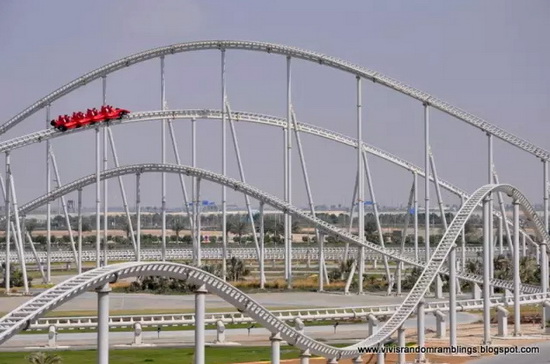 There's also the V12: Enter the Engine ride in which riders can experience the force and simulation of the Ferrai V12 engine.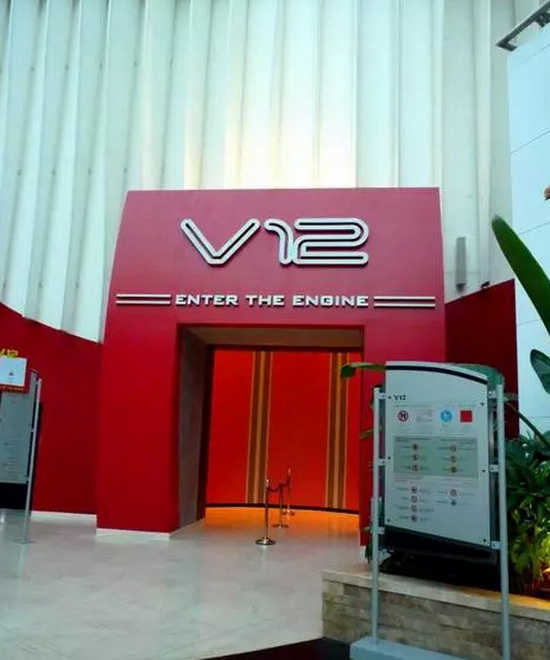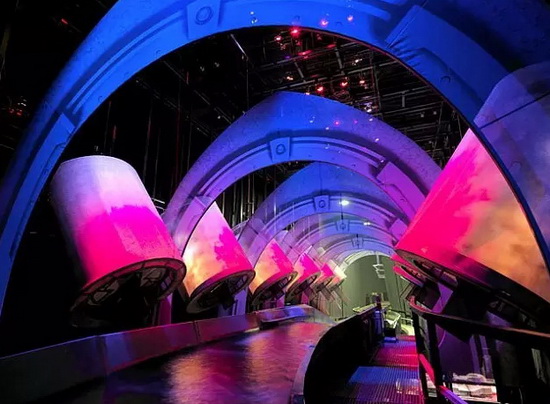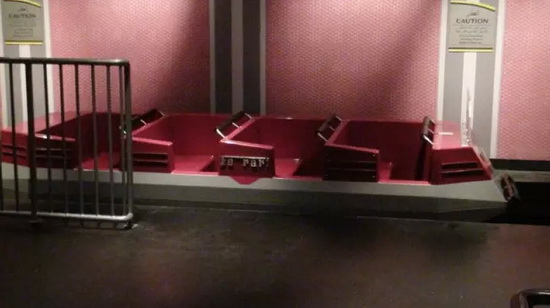 The Fiorano GT Challenge is also quite a fun roller coaster for people who are not too receptive of high speed rides. This roller coaster is a light hearted ride that is sure to make its way into China's Ferrari World as well.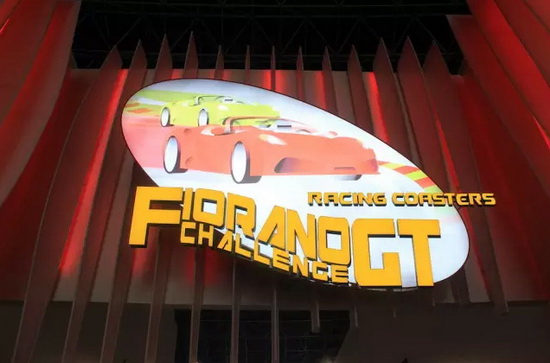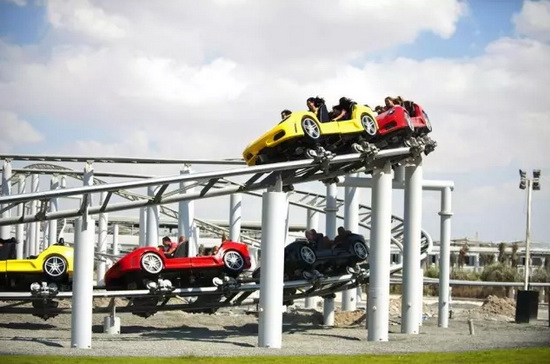 Credits goes to Liang Jiaxiang from weixin