When the people think about the GTR, most people think about the Nissan GTR nicknamed, "Godzilla." They believe that this is the only GTR around and that the name GTR only belongs on a Nissan, but little do people know that they weren't the first ones to put a GTR badge on a car.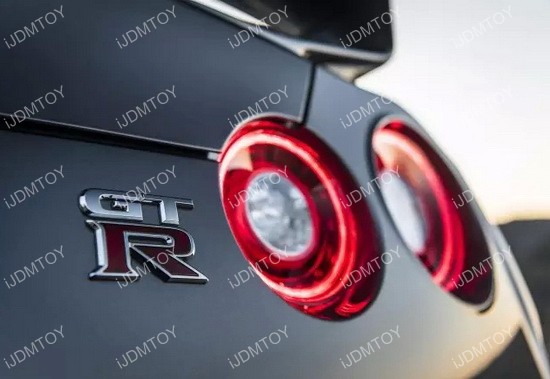 Porsche, McLaren, Mercedes, and BMW are one of the few companies to badge their cars with GTR. The Mercedes-Benz CLK GTR debuted in 1997 boasting 720 horsepower powered by a 6.8 V12. Another car with a GTR badge is the McLaren F1 GTR which was created for the 25 Hours of Le Mans. All these cars are examples of all the different cars that used GTR before the Nissan GTR.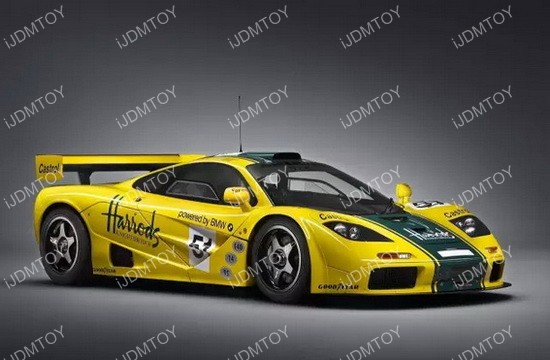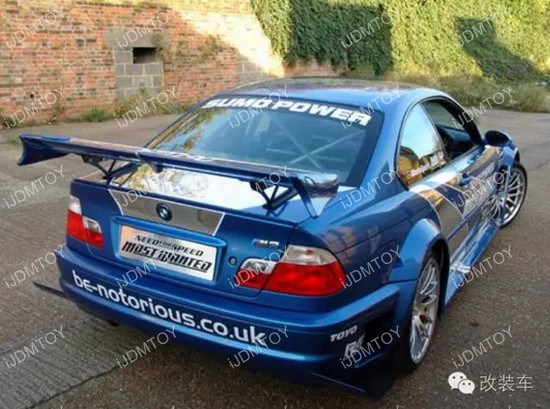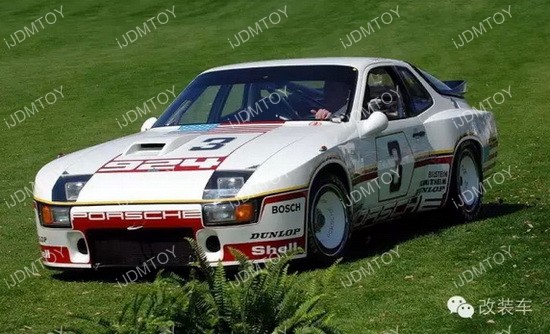 Car's with the same name badge that came out after Godzilla is the legendary McLaren P1 GTR. A track focused McLaren P1 pushing 1000 horsepower with a hybrid engine. A car soon to come out is the Mercedes AMG GT R. It's a more powerful version of the AMG GT and is another spectacular piece of engineering with the GTR badge.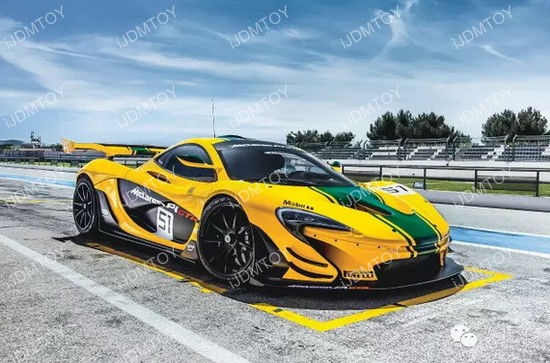 </p