Subiefest is coming up and we are gearing up for our first attending event as a vendor. Yes, for the first time, iJDMTOY will have a presence at a car show, showcasing our prime Subaru items! Attendees will have a chance to check out such items as the LED daytime running light fog bezel, LED turn signal housings, and the feature of this blog the front tow hole adapter license plate relocator!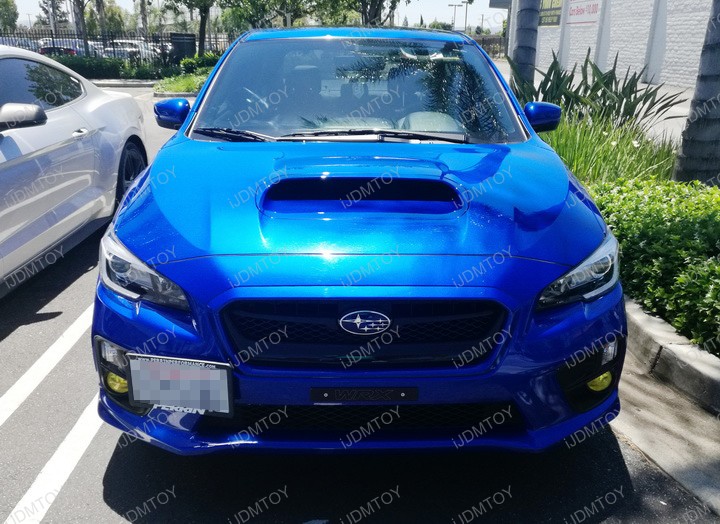 This license plate bracket, along with those compatible with other cars and trucks, has been updated and reinforced to stay on the tow hole rod. The plate bracket is now made of steel instead of aluminum so that it won't break off in the car wash or in random situations driving on the road. The license plate bracket will also not spin because the hardware is now able to tightly secure and grab hold of the bracket through the mounting holes.
Additionally, the tow hole rod has been cut down in length so that your license plate bracket will not stick too far out from your bumper.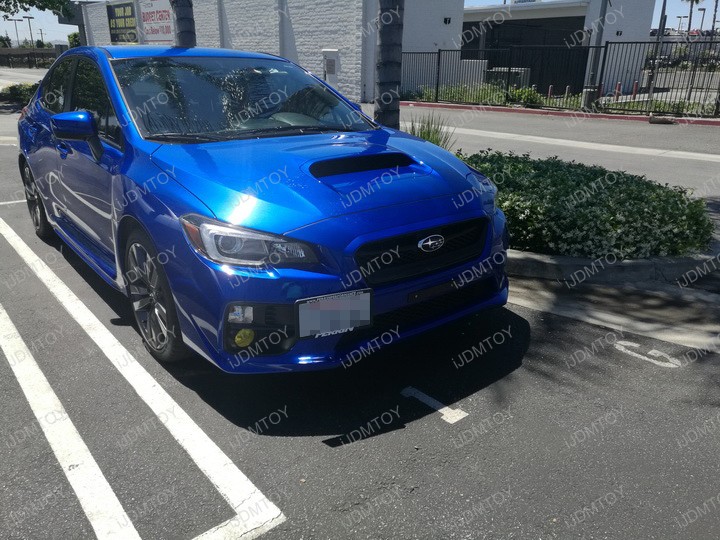 The tow hole adapter license plate bracket relocator is ideal for your Subaru WRX because it gives the front end a cool and sleek look that it needs to shine. A center set license plate will give the front bumper a symmetrical look, but will not set your WRX apart from others. Occupying the unused tow hole is the ideal way to offset your license plate because you'll make full use of your Subaru while avoiding drilling into your bumper, keeping it pristine.
The front bumper tow hole adapter license plate mounting bracket fits not only the 2015 and up Subaru WRX/STi, but also the following car models:
2013-2016 Scion FR-S

2017-up Toyota 86

2010-2015 Toyota Prius


2013-2017 Subaru BRZ
Look out for this and more exclusive Subaru LED products at our Subiefest booth this year!