Looking for license plate lights for your brand new 2011 Nissan Junk? 
Check out our 360 degrees shine 12-SMD T10 light bulbs for license plate lights.
After upgrading his LED dome lights, our best customer Colin got a pair LED license lights. 
As you can tell from the pictures, the 168 LED bulbs are super bright and shines it around in the dark.
Each LED bulb equips with 12 pieces high quality SMD LED lights made by CREE Electronics, which is about twice as bright as the conventional 9-LED T15 LED bulbs. 
No more flickering!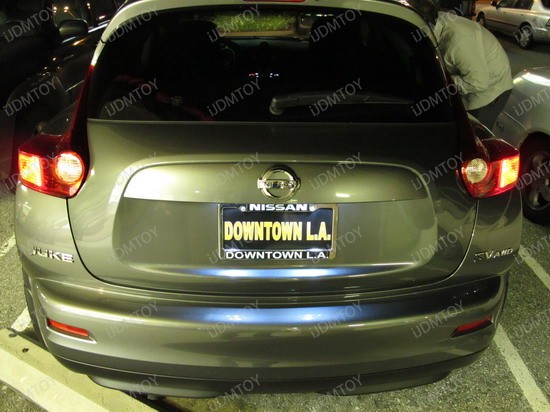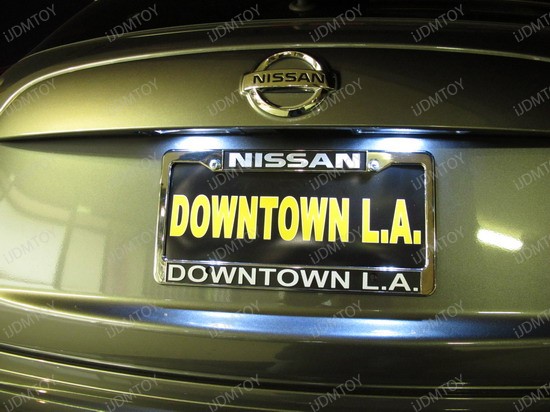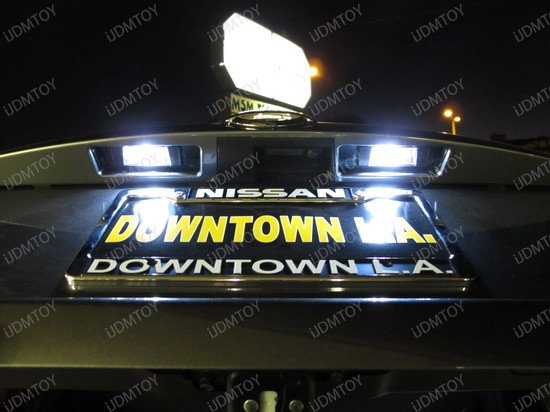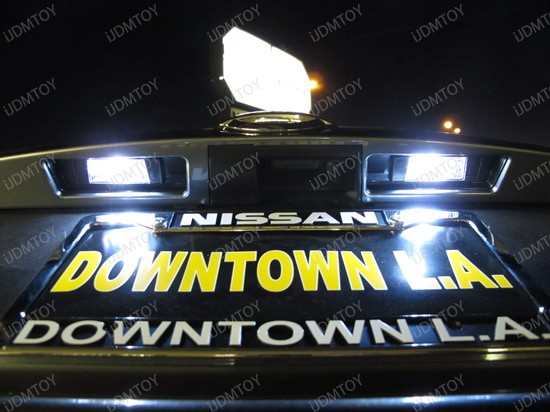 Place your order before February 28, 2011, and get 15% off with our President Day sales.