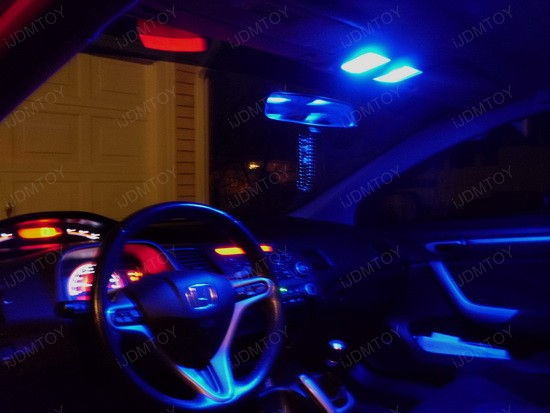 Ain't this 2007 Honda Civic Si just awesome with such LED Interior Lights? The pure ultra blue color gives the interior very sexy and attractive look, which makes the whole vehicle very distinguishable. Everybody will love the way all these chrome elements reflect the blue light emitted from the LED Dome Lights. Maybe Honda should reconsider installing blue LED bulbs in future, having in mind the cool appearance of that one.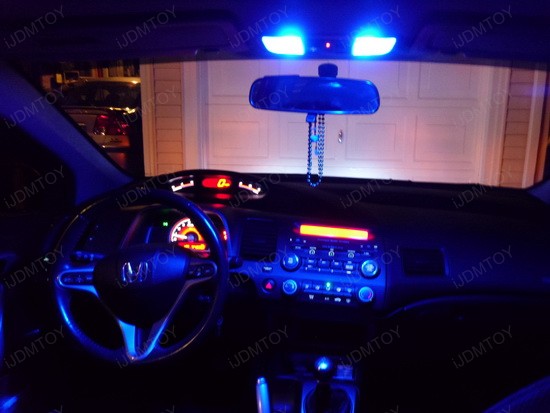 However, achieving this trendy look is just one step closer, thanks to iJDMTOY. Utilizing the latest in LED technology, iJDMTOY has developed this 6-SMD Festoon LED bulb with plug-and-play system that installs in minutes with no drilling, cutting, or fabrication required. Simply remove the stock incandescent light bulb and replace with this quality LED bulb for a bright, crisp light. This is a great way to achieve incredible visibility and a custom look. Please note that these bulbs are polar sensitive and if the bulb won't light up, plug it out, flip it 180 degrees and plug it in again. That should do the trick.
This 1.25" 31mm festoon LED bulb will replace the stock DE3175, DE3022, DE3021, 3175, 3022 and 3021 bulbs. And now you can update your vehicle's interior with this great product like nothing else on the market. The LED bulb is twice brighter than traditional LED bulb and is 3-4 times brighter than OEM bulb, which makes it perfect for car interior lights, such as map lights, reading lights, and dome lights.
The owner of the 2007 Honda Civic SI is very pleased with his LED Interior Lights and as it turned out, the LED Dome Lights are brighter than he expected. What's more, they are cheaper than LED bulbs from other manufacturers, super bright, and come in three colors available – Xenon White, Ultra Blue and Brilliant Red. Get these, they did not disappoint!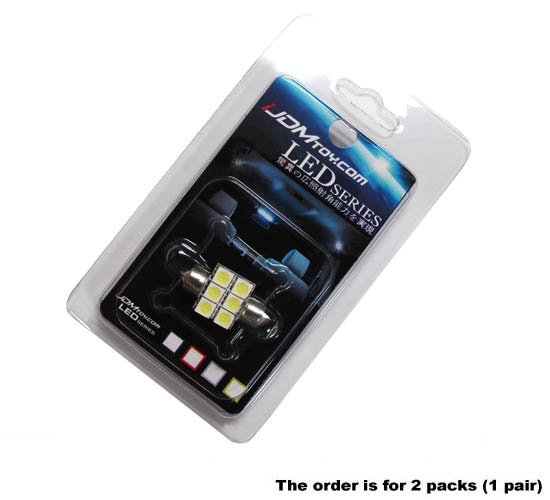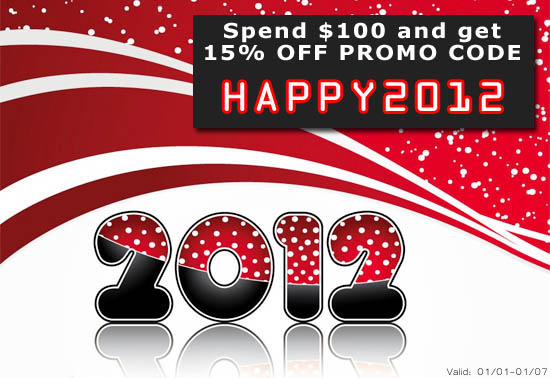 New year sale for New and existing iJDMTOY customers – spend $100 and get 15% OFF with PROMO CODE: HAPPY2012. Deal expires soon! Don't miss it!