Nowadays, drivers are switching their stock headlights for HIDs for a better look and performance. But, did you know there is different LED parking lights to choose from as well? Next to headlights, Parking City Lights illuminate significantly at night. Upgrading to LED parking lights can your next investment if you're looking to changing up your lights beside headlights.
Blue is the new amber! Not really, they both are very different. One is warm and the other one is cool. But if you want to stand out like a sore thumb than why not change your Parking City Lights to blue ones? Our extroverted customer wanted to sport a different style and has changed his amber Parking City Lights to blue ones as we see here.
This distinctive color is an excellent addition to car enthusiasts who want to go for a new look on their car. Changing up your Parking City Lights really does make a difference! And if you don't like blue, there are also other colors such as pure xenon white and red for all you hot heads.
Those LED parking lights are so bright, they can replace the car's headlights! Blue Parking City Lights complements HIDs very well like peanut butter and jelly, you can't have a plain jelly sandwich that's just wrong.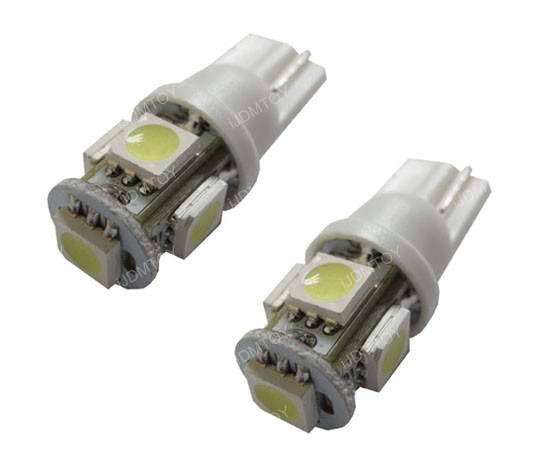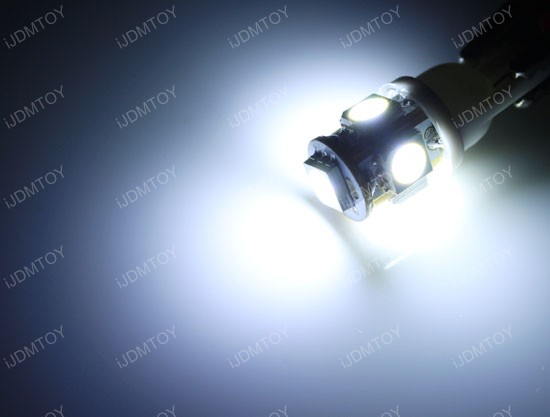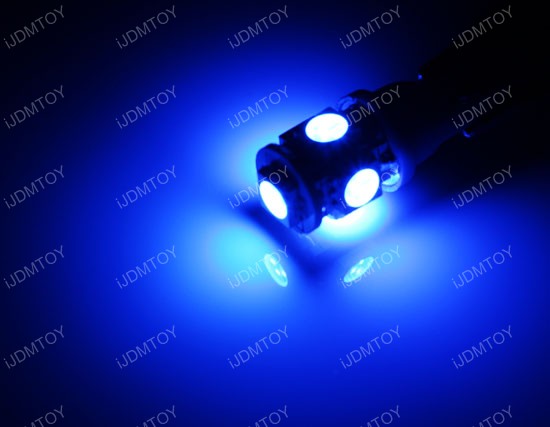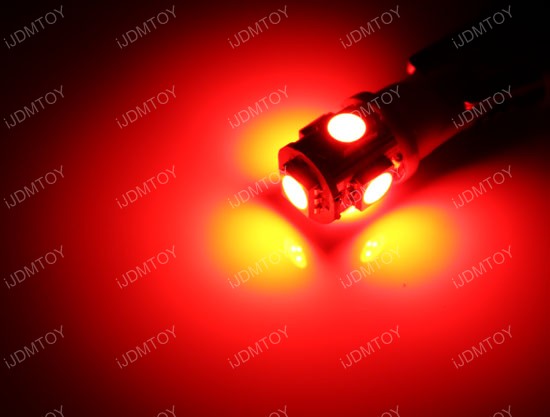 The cool and relaxing color of blue provides attitude to the car and driver. Amber provides…well, nothing. It's too common. Unless you like to be common, then stick with Amber. But if you're adventurous and wish to stick out from the crowd like myself, then blue is the new amber for you.
Brought to you by www.iJDMTOY.com, the one and only one automotive accessories store for all your Car LED Lights. Follow us on Facebook for special discount and product upgrade information.