There may be many instances where you are in a dark area and wished you had brighter reverse lights so you can see a potential hazard when while backing up; this can be easily solved by upgrading your backup reverse lights to LED instead. While LED lights will not provide you the same amount of light output like HID lights do, but will provide a more intense and focused light that will allow you to see better and for others to see you. This upgrade is both aesthetically pleasing and increases the safety for you and other drivers at night.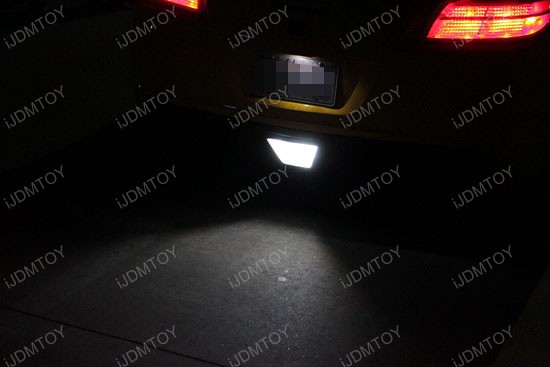 Installed on this Saturn Sky is our 5W CREE XP-E High Power 3157 LED Bulbs. These bulbs are a direct plug and play replacement bulb so there are no modifications required for installation, simply remove the original bulb and replace it with the new one. The color is 6000K Xenon White. With this unique glass lens design, the LED reverse light is dispersed evenly and across a large angle so it is useful on a variety of housings unlike the typical CREE projector LED bulb which projects the light in a narrow beam.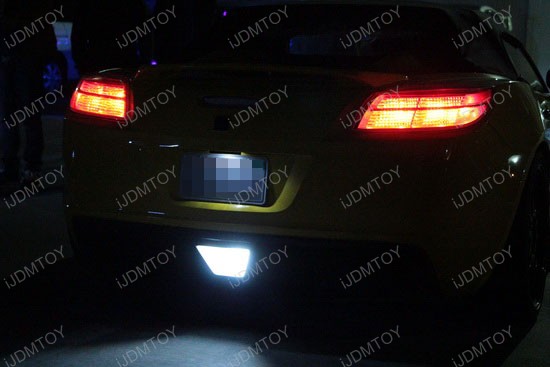 This upgrade is a must have for any car enthusiast who is looking to enhance their night time visibility while backing up and have a head-turning, unique look for their vehicle. We have a large selection of the same style bulb in different sizes which can accommodate a large variety of vehicles on the road.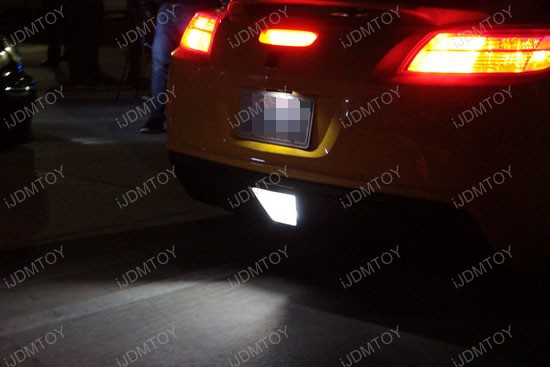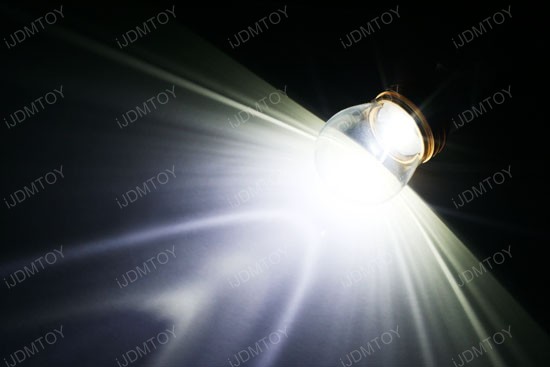 Brought to you by iJDMTOY.com, the expert for your Car LED. Follow us on Facebook for exclusive promo codes.