Enthusiasts looking for the ultimate DIY assembly need to look no further than a set of flexible LEDayFlex LED Daytime Running Lights for a pretty sweet look.
Each kit comes with 10 pieces of eagle eye LED lights that can be installed into the lower bumper for a unique JDM look. You can choose to install from two to ten
LED lights per side so the possibilities are endless. Simply use the drill bit and drill into the locations where you think these LED DRL would look best and watch as
your car transforms into an incredible Japanese style ride. The design makes the LED assembly very versatile and able to fit along the same of practically any bumper, making this the perfect DIY product.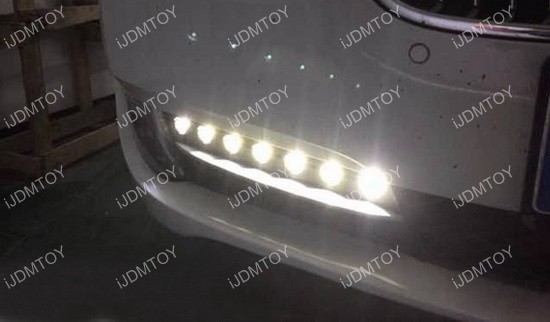 Continue reading →