Introducing our latest toy: Audi Style Side Shining LED Strip Lights with every 3-LEDs in a group which will give you a better and more aggressive look comparing with regular Audi Style LED Strip Lights.
Since three pieces LEDs are closely grouping together, the light will appear much brighter, gives the LED strip light a very similar look like the High Power LED without paying the High Power LED daytime running light price.
You can check more detail of this product on our website Here.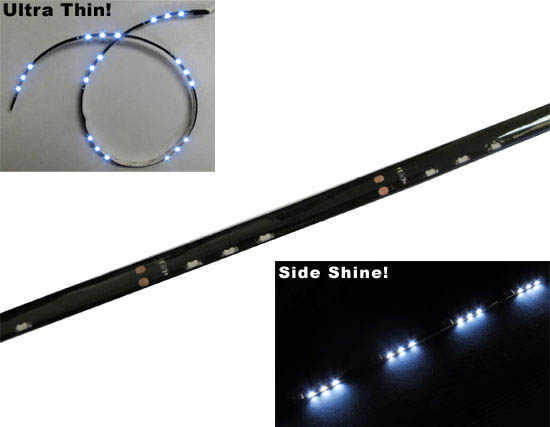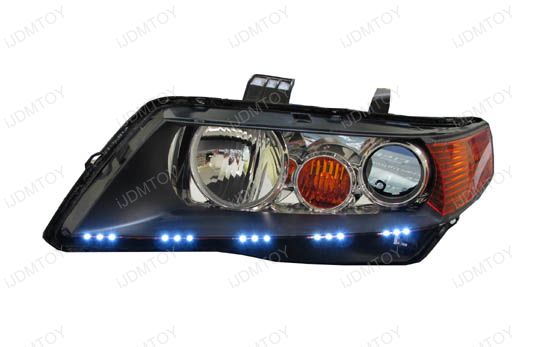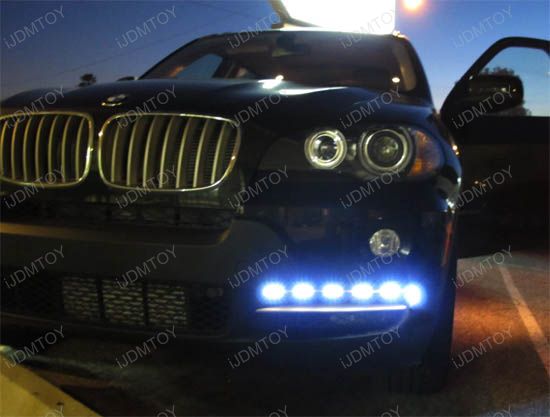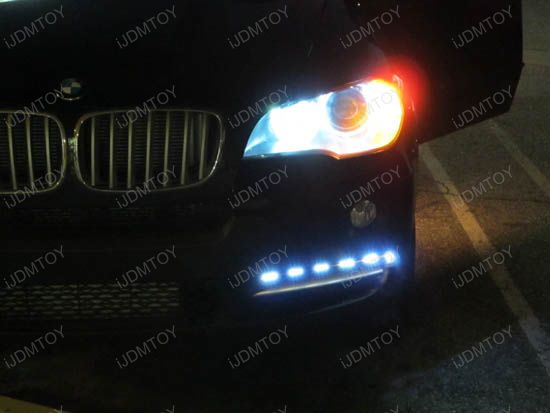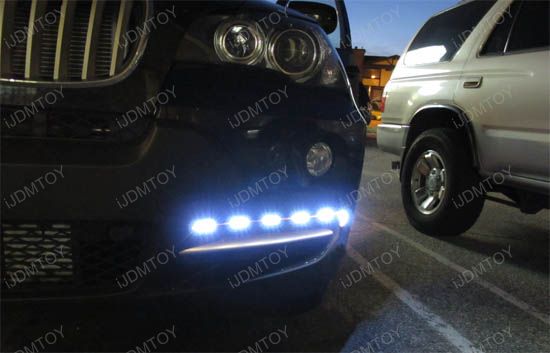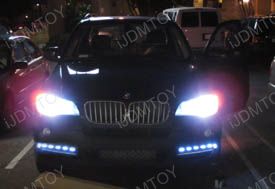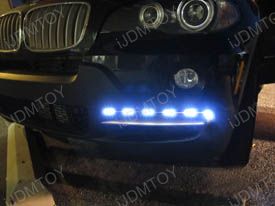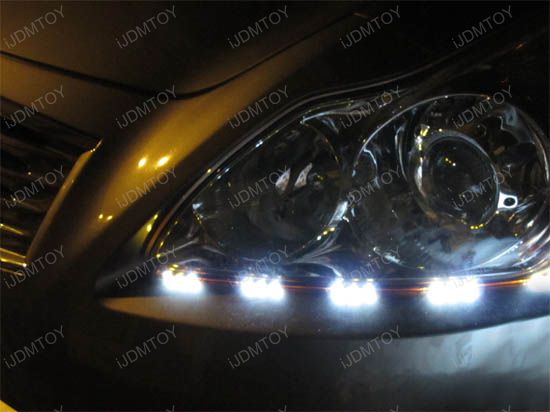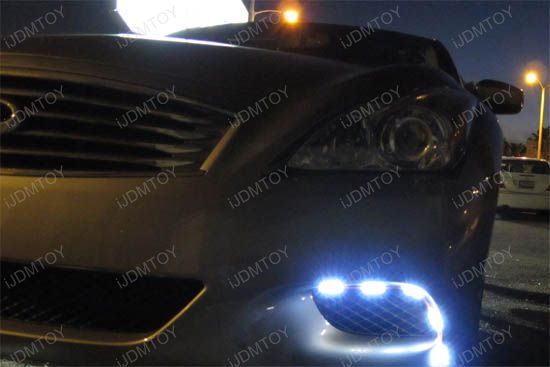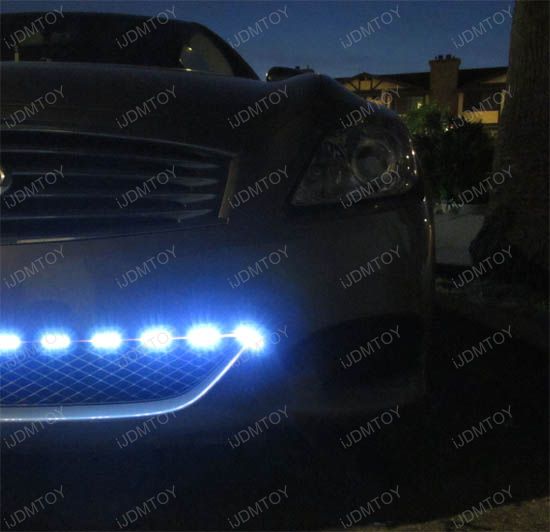 For all your LED and HID needs, please visit us at http://store.iJDMTOY.com