Many people found it very difficult to upgrade their European vehicles with LED license plate lights because of the "bulb out" warning showing up on the dashboard.
Now, you got the solution! Introducing the all new Error free LED license plate lights to help you complete your LED in-N-out for your car.
These Error Free LED license plate lights are specially designed for European vehicles without triggering an error message on your dashboard.
We hope you enjoy these pictures shared by our customer. If you want to share you iJDMTOY.com product pictures, we will also give you a discount on your next order!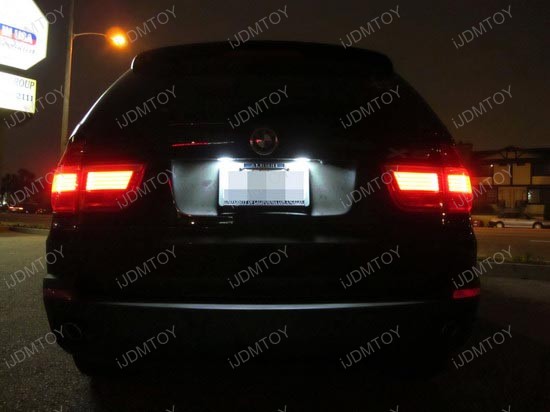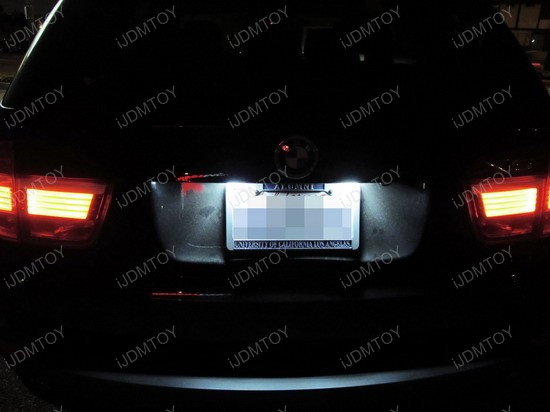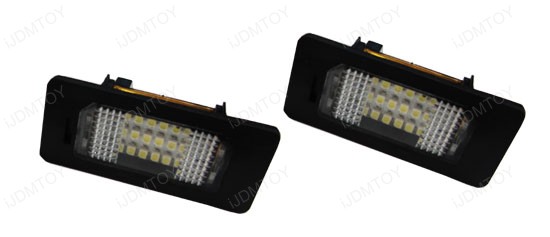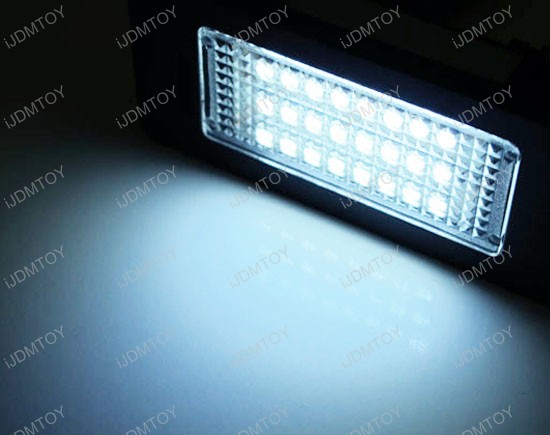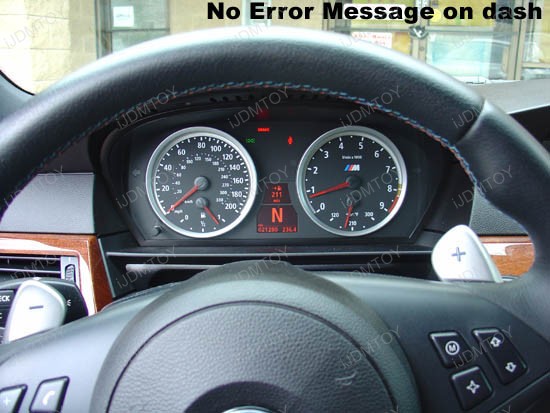 For more pictures on LED and HID products installed, please check our Gallery Pictures and Videos.
Also for detail installations and do-it-yourself guides, please visit our Tech Support-DIY Resource Center.
Brought to you by iJDMTOY.com, the Automotive LED Lighting Expert.