For many European vehicles, the turn signal housing is already a clear lens, but with an amber colored bulb inside which produces that unsightly "egg-yolk" look. The amber bulb reflecting inside the housing distracts the eyes from the overall futuristic appearance of the other components in the headlight. Fortunately for our customers, we have released our brand new 15-SMD 5730 PY24W/5200s sized LED replacement bulbs for this BMW X5 turn signal lights.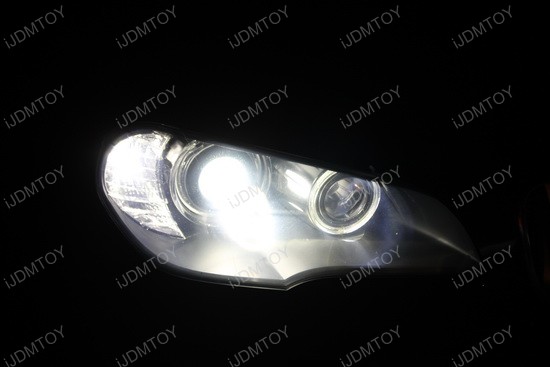 We have two standard colors available which are Amber and Xenon White. In this particular BMW X5, the customer opted to install the Xenon White color version. Since Xenon White is not a legal color to have as the turn signals, we do recommend customers to purchase the Amber version instead. Each PY24W/5200s LED bulb contains 15 5730 SMD LED chips that produce 0.5W each.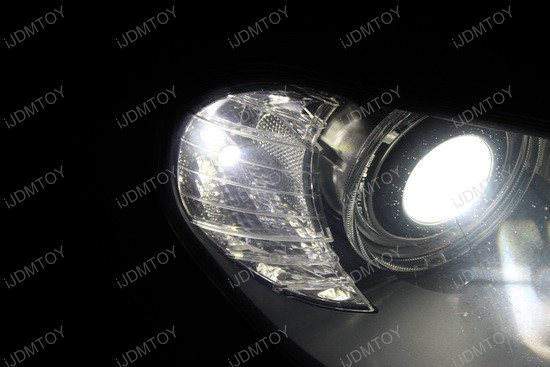 Since these lights are meant to replace turn signal bulbs on European vehicles, they are also 100% error free. Thanks to this new and revolutionary design, there are no error messages and no hyper-flashing issues and no need to add any resistors to the circuit. These lights can also fit a variety of other vehicles such as an Audi A4, Mercedes-Benz, and Land Rovers. You can check out the complete compatibility list using the link we provide for these LED turn signal lights.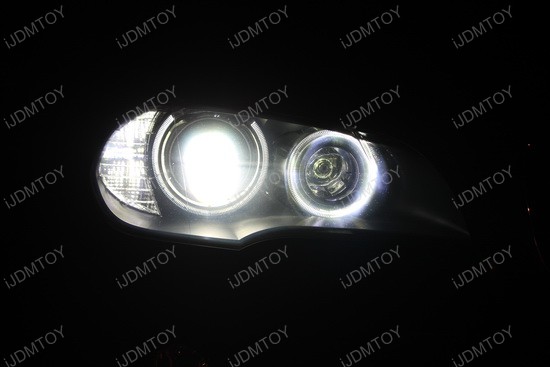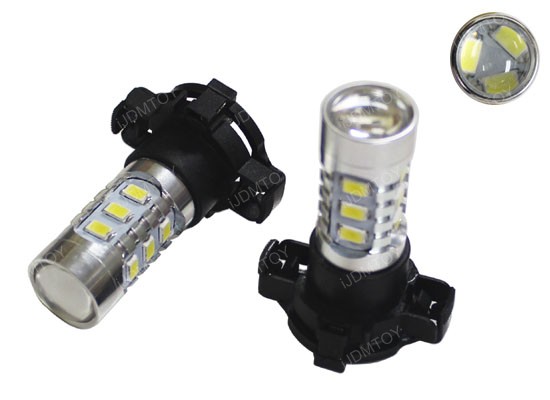 Brought to you by iJDMTOY.com, the expert for your Car LED. Follow us on Facebook for exclusive promo codes.