The stylish, cute yet daring look of the MINI Cooper wins many awards of appearances when it comes to car aesthetics. With the help of LED Interior Lights the vehicle completely dominates in the field of appearance. Extroverts will turn green in envy with MINI Cooper LED Interior lighting.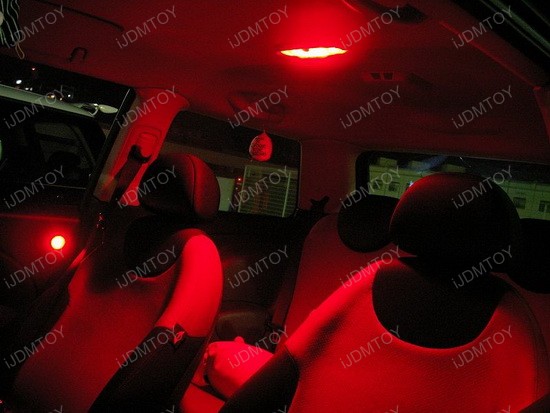 Do you know why the sky becomes red during sunsets? The sun is composed of all seven colors and among those colors, red travels the furthest through light. Red interior lighting truly brings out the fire among MINI drivers. And if you're not a fan of red, then there are other colors to choose from such as white and blue.
Our customer was a big fan of the color red or he was just a blood. Just when he thought owning a MINI Cooper was unique, owning MINI Cooper LED Interior lights made him a rebel to all MINI owners. You really don't see different color LED Interior Lights in a MINI cooper every day. If you want to impress and shock your friends and family, I'd say go change your interior lights.
The vivid glow of red will shock, anger, dumbfound, and bedazzle your friends and family. Such a bold color suits bold drivers. Install at your own risk. While some drivers and passengers will become ecstatic others cannot handle the epic boldness.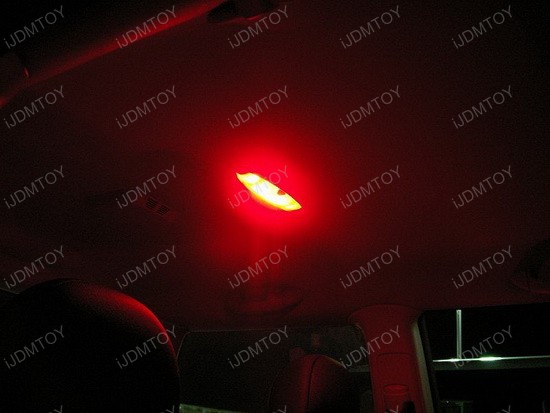 Go big or go home. iJDMTOY will provide LED Interior Lights top to bottom for your MINI Cooper so don't worry, your MINI will be bathed in LED. And the user friendly plug and play installation is so easy it's like changing light bulbs, literally…
The MINI Cooper has a certain charm no other cars can accomplish. With its unique shape, powerful engine, and inviting interior it's the epitome of a one-of-a-kind sports car. Adding LED Interior Lights will complete its uniqueness so far unique it will stick out like a sore thumb. Drivers who wish to achieve this unique style should consider changing their MINI Cooper one more time.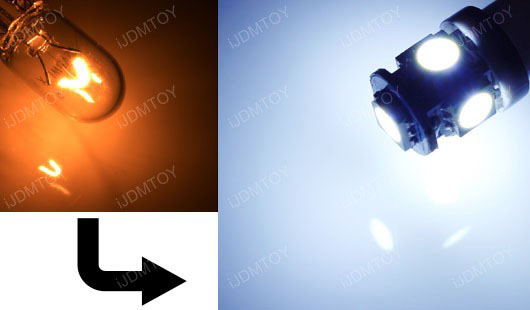 This Deluxe Wide Angle Shine SMD package will fit 2002-2006 MINI Cooper. It includes 1 pair Deluxe SMD LED bulbs for front map lights, 1 piece Deluxe SMD LED bulb for dome light, and 1 pair Deluxe SMD LED bulbs for side door courtesy lights
Brought to you by www.iJDMTOY.com, the one and only one automotive accessories store for all your Car LED Lights.