Check out this Lexus IS350 with iJDMTOY's LED Strip for trunk. This LED strip solves the issue with the stupidly dim stock light in the trunk/cargo area and what's more, it does it in style. The owner of the car will be able to see and find stuff in his car trunk now.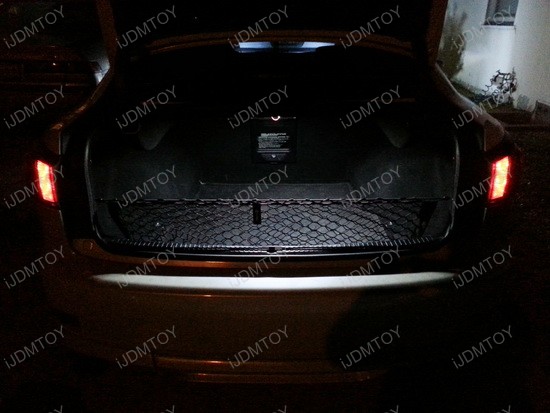 Do you want to make your trunk brighter? Well, this amazing product over here, being 12" long and 0.25" wide, will not only make it brighter, but will easily light up the whole trunk like daytime at night! Want a bright, crisp light that offers incredible visibility and a custom look? Then look no further – go to iJDMTOY store and grab the LED Strip for trunk.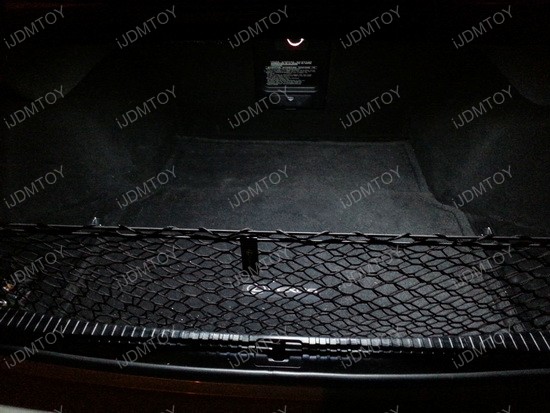 As you might expect, the installation is a breeze! Completely plug and play, this product comes with one T10 and one size adjustable festoon adapter that will fit for most cars, SUVs, trucks. Start with finding a place where to install the LED strip for trunk. We highly recommend to replace the trunk lamp located in the middle of the trunk in order to achieve maximum lighting effect. You can use a small flat screwdriver to open the cover of the lamp, but be careful not to crack the plastic cover. When you take it off, plug out the stock bulb and plug in the right LED trunk light harness. Then use the double-sided tape on the back of the LED strip to mount it in the trunk.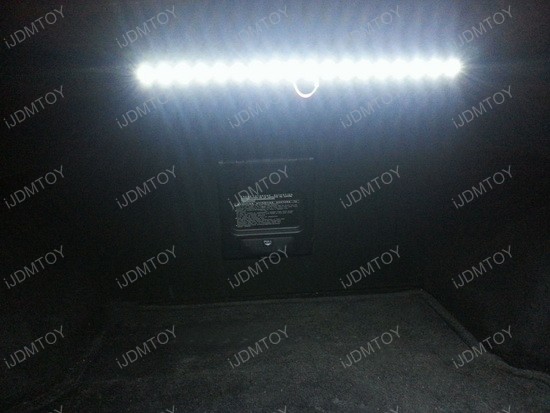 If you like this Lexus IS350 with the featured LED strip for trunk and want to get rid of the horrible light in your trunk, then this is for you. Get your LED lights, pop them in and enjoy the nice and bright Xenon White color.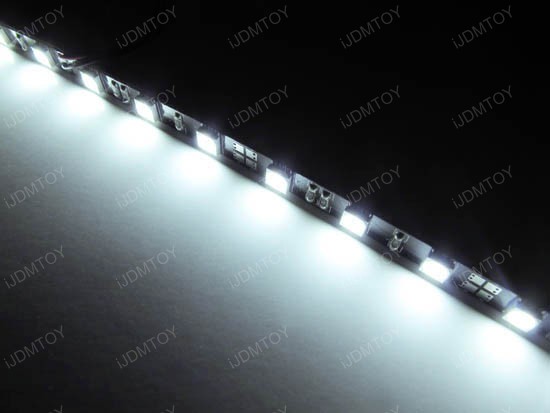 Brought to you by iJDMTOY.com, the expert for your Car LED. Follow us on Facebook for exclusive promo codes.