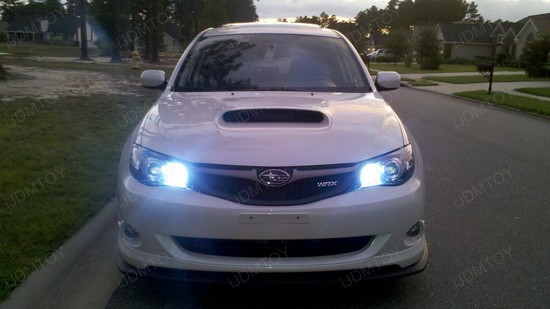 The 2010 Subaru WRX is legendary for good reason – it's fast, powerful and handles like a dream, but in this case we've got 9005 LED bulbs in addition to the overall sporty look. The styling of Subaru's cars has always been very distinct, and the exterior of that Impreza doesn't make difference.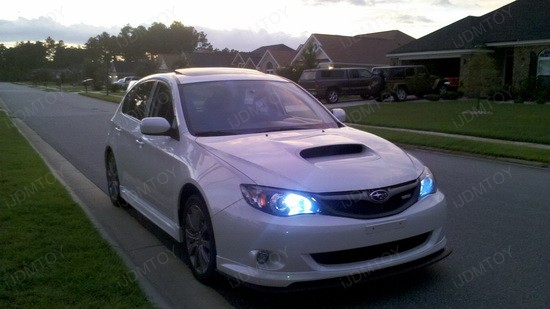 The owner replaced the stock dull DRL halogen bulbs with a pair of the super bright xenon white 68-SMD 9005 LED bulbs from iJDMTOY and added a nice touch to the racy appearance of that WRX. What's more, he got a beautiful and exact 6000K Ultra White HID look without paying the HID price. Such upgrade really makes the whole vehicle stand out and gives it a new sleek vision.
Installing the 9005 LED bulbs is as easy as duck soup. These LED bulbs are plug and play, which means they are direct replacements for the OEM 55W 9005 (aka HB3) halogen bulbs, used for fog lights or daytime running lights. Please note that for some vehicles like Audi, BMW, etc. with OBC (on board computer), you might need to add a pair of load resistors in order to prevent error indication on the dashboard, or the famous not-lighting up issues. However, feel free to contact us if you have any additional questions regarding the 68-SMD 9005 LED bulbs.
The featured 2010 Subaru WRX is customized with taste and you just can't miss the super bright light of the 9005 LED bulbs. Bright and easy noticeable light means safety, which leads to the conclusion that if you have these LED bulbs, you'll increase your safety by making the car detectable from greater distance. In conclusion I will say that these 9005 LED bulbs are a very good choice if you are determined to tune up your ride, so go ahead and check out iJDMTOY's store.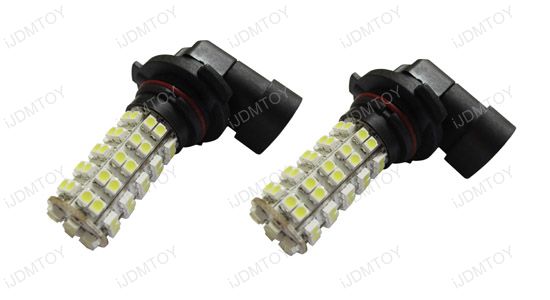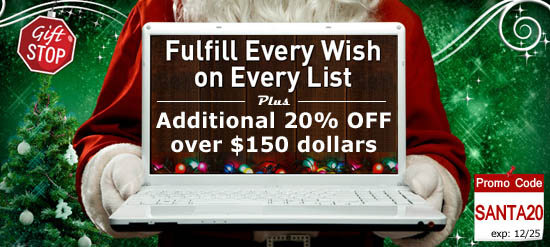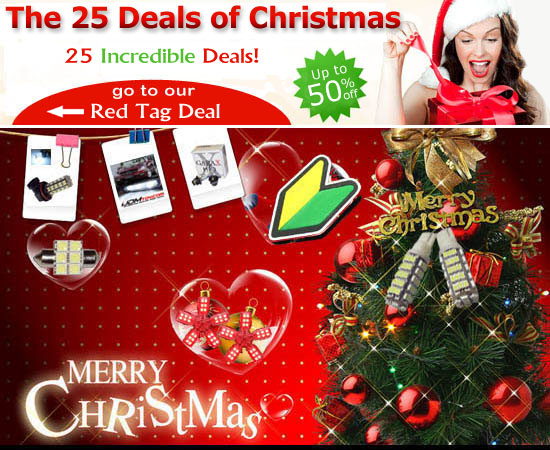 New and existing iJDMTOY customers can save additional 20% off from already reduced prices on all the car LED bulbs, when you order over 150 dollars. This Mega iJDMTOY's Christmas Santa sale runs from Dec 15, 2011 to Dec 25, 2011.