Do you always think the factory interior lighting is not aesthetically pleasing? If you want a different color and brighter output, the LED interior light is your best choice.  
One of our customers recently upgraded the entire interior lights for his 2009 Mercedes C350. The LED bulbs light up the car in the way that he expected, so he wants to recommend it to all Mercedes drivers.
The LED interior lights can be by far the easiest add-on to your car – 10 mins of installation adds dramatically new look to the car interior.  
LED Interior lights let you see what you are doing in your vehicle when it's dark outside. Besides the superior lighting output, it also lasts 10 times longer than stock filament bulbs and consume less energy from your car.
Check out these awesome pictures, and start your DIY project.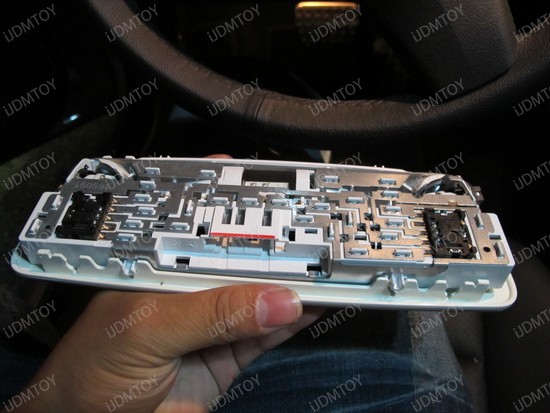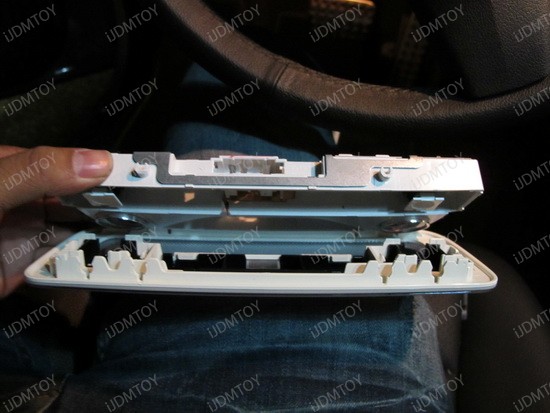 The W204 C Class LED showed in the pics can be used in any interior sockets to replace front map lights, rear map lights, dome lights and courtesy lights.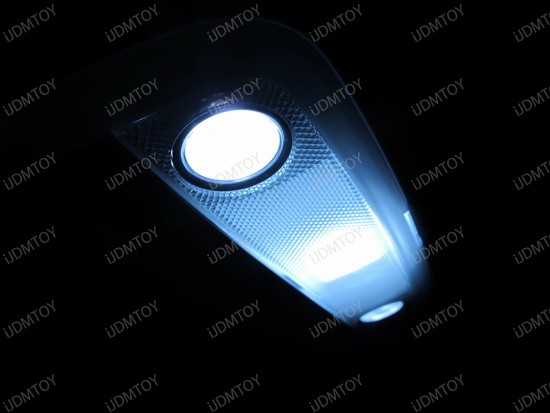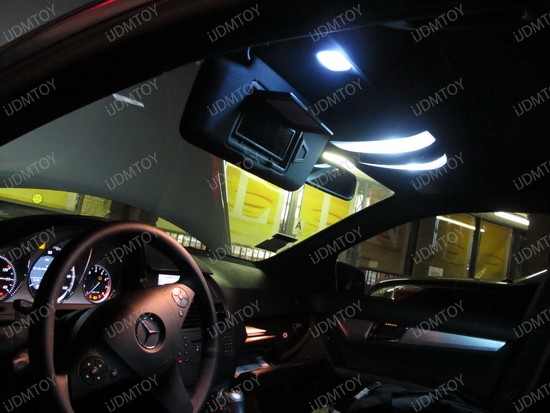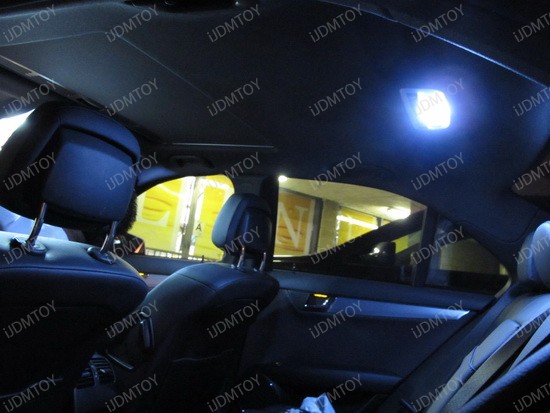 See the difference between regular LED bulbs and the super bright SMD LED.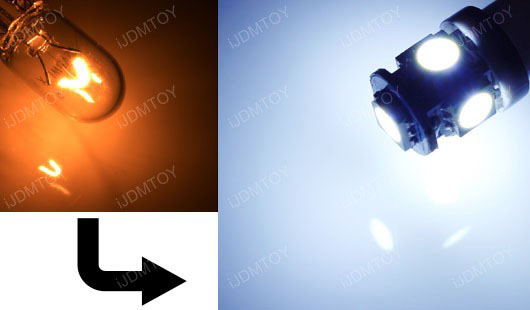 W204 C Class LED on sale.