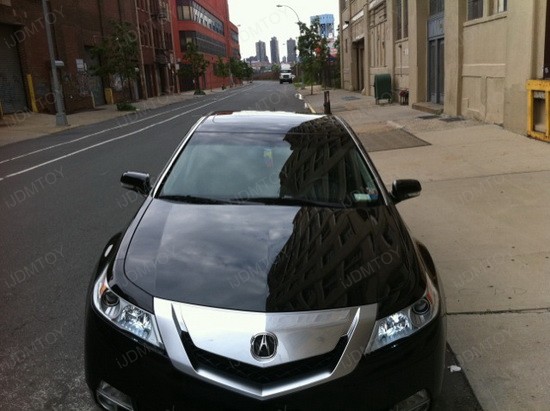 The owner of this 2010 Acura TL wanted something special for his ride and picked the 9005 High Beam LED bulbs from iJDMTOY. Well, what you don't know is that this awesome product has LED Day Running Light function. This means when high beam not switched on, LED bulbs work as DRL. Ain't that great? You can have both LED High Beam bulbs and LED DRLs for the price of one.
The sportier SH-AWD sure offers a brasher look, highlighted by aggressive lines and a dramatic-looking front grille, but with the stunning aesthetical "add-up" the owner got rid of the stock dull yellowish Daytime Running Light and brought his car a nice HID matching look. As a matter of fact, the car turned out to be a real head-turner. When we asked this guy what's his opinion, he said: "Just what I was looking for! Nice cool white color and NO dash error lights on!"
This 9005 LED bulb will directly replace the stock 55W 9005 (aka HB3) halogen bulb on the high beam function as daytime running lights and the special DRL decoders will ensure the 9005 high beam LED bulbs light up without malfunction issue nor flickering issue. This is a complete DIY installation product, but there are some things you should know. It's better to visit the iJDMTOY online shop for this product and check the full vehicle compatibility list, but the kit will fit most Honda and Acura models after 2006.
Installation is very easy – first make sure the car is off and remove both left and right stock daytime running light bulbs and harness. Then connect back with the special harness to one side, and one resistor decoder to the other side. Next plug both LED bulbs to the special wiring and plug the other resistor decoder as well… Finally install back with the LED bulbs on each side and "That's all, folks!"
In conclusion I will say this black and glossy performance 2010 Acura TL hit right in the bull's eye with the 9005 high beam LED kit. You can take your car to the next level just by spending a few bucks on this unique 2in1 LED product and you just can't go wrong!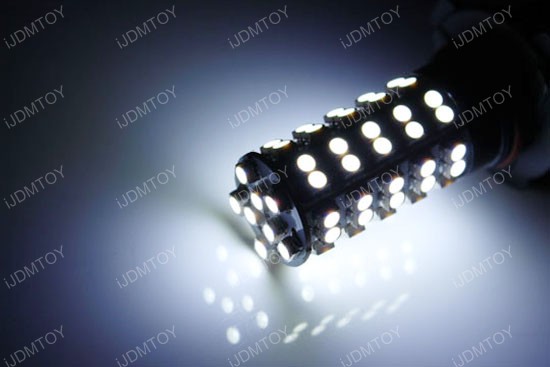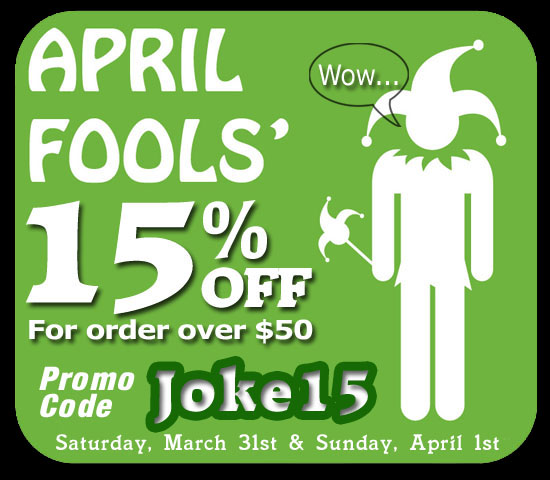 Introducing iJDMTOY's new products for halo projector headlights, LED tail lights and JDM decal.