The LA Auto Show is here again, and it's one of our favorite car shows to attend since it showcases concept future cars with cars of the present. Here are a couple
interesting tidbits we noticed this year:
As most of us are well aware, the Scion brand is no more and has been dismantled after 13 years of giving us some of the coolest, most affordably hip cars on the roads.
While majority of Scion models have been completely discontinued like the the Scion tC, iQ, xB, and xD. We can still see remnant of the Scion brand that's been absorbed
into the Toyota lineup. These former Scion models are now branded as Toyota, with the extremely Scion FR-S rebadged as the Toyota 86, the Scion iA as the Yaris iA, and
the Scion iM as the Corolla iM. Plus, we also see the Toyota line expanding, with the newly unveiled Toyota C-HR.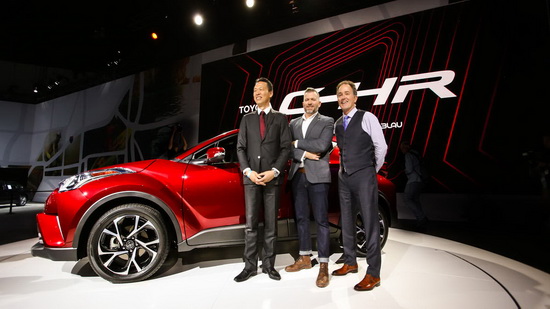 Continue reading →