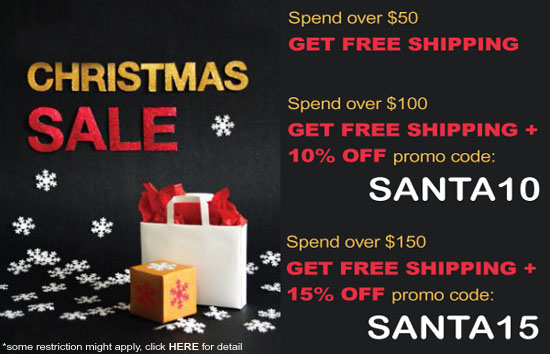 For a limited time get FREE shipping on orders over $50 when you shop at iJDMTOY.com. For even bigger savings, save 10% off when you spend over $100. And finally, save up to 15% off when you spend over $150.

The special deals for December include LED strip lights, LED daytime running lights, LED license plate lights, LED parking lights, LED interior map and dome lights, LED side door lights, LED reverse lights, HID bulbs, carbon fiber sheets, LED underbody lights, bi-xenon HID kits, and single beam HID kits. Over twenty-five items storewide are currently marked down up to 60% off. Visit our website www.iJDMTOY.com for details on this special offer.
Christmas Incredible Deal Item #11
Our very bright 6-SMD DE3175 festoon LED bulb is on sale for only $10.99, six dollars off the regular price. They will fit 31mm housings for dome lights, map lights and other car interior housings. Typically these are used to upgrade traditional bulbs to "high power" LED. These LED bulbs are estimated to be 3 to 4 times brighter than regular LED bulbs. For stepping up to LED, you should get these car bulbs instead of traditional LED lights because the difference in light is quite noticeable. It will correctly replace either DE3175 or DE3022 bulbs. The JDM LUX brand is known for its superior lighting performance.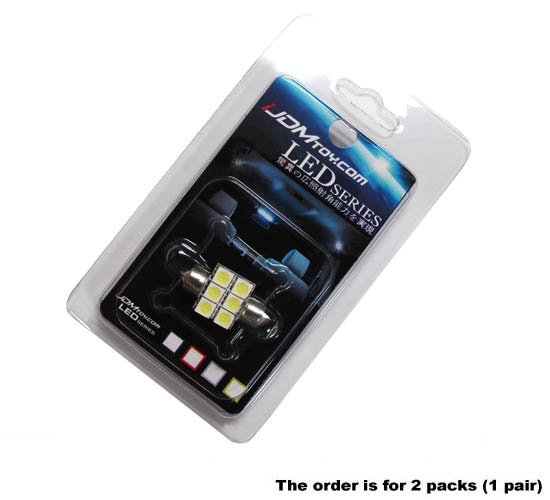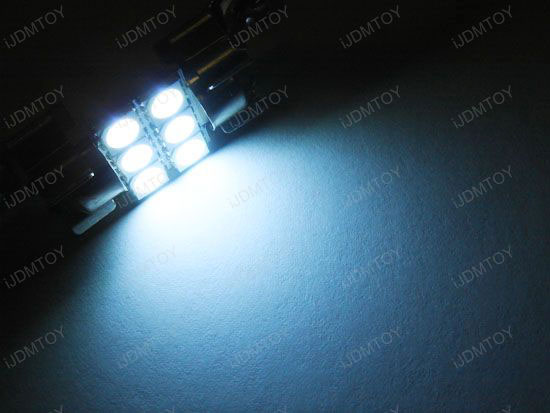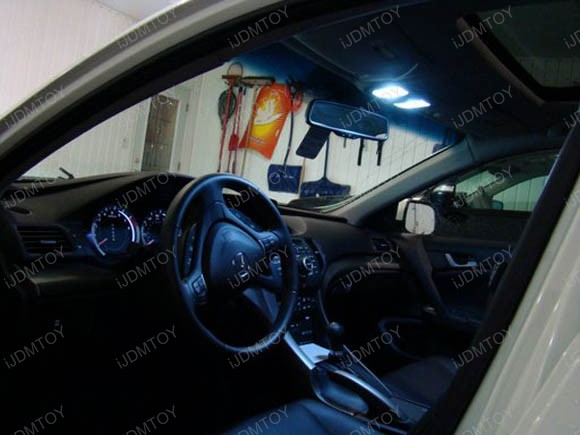 For more product pictures, please visit our Pictures and Video Gallery.
You can also find useful information on iJDMTOY Tech Support, Installation and DIY Guides as well.
Brought to you by iJDMTOY.com, the one stop store for all your Super Bright LED Car Light needs.