var _gaq = _gaq || []; _gaq.push(['_setAccount', 'UA-18206615-1']); _gaq.push(['_trackPageview']);
(function() { var ga = document.createElement('script'); ga.type = 'text/javascript'; ga.async = true; ga.src = ('https:' == document.location.protocol ? 'https://ssl' : 'http://www') + '.google-analytics.com/ga.js'; var s = document.getElementsByTagName('script')[0]; s.parentNode.insertBefore(ga, s); })();
Our customer recently installed some blue LED parking city lights for his 2008 Infiniti G35. If you like the look, please check out our website.
Each Ultra Blue T10 LED bulbs has 5-SMD chips on it. These bulbs come with a 360° shine and fit stock bulb sizes 168 194 921 2825.
If you want to look at more pictures, come visit our awesome gallery pictures of LED and HID products.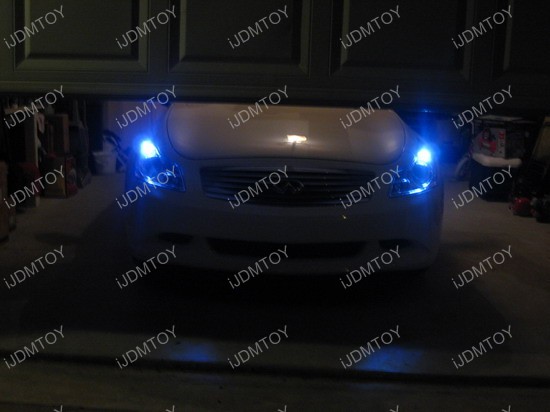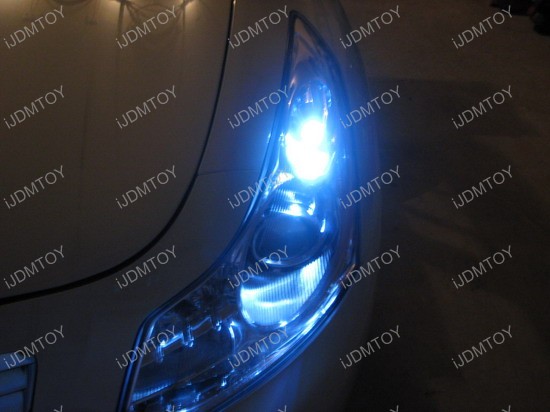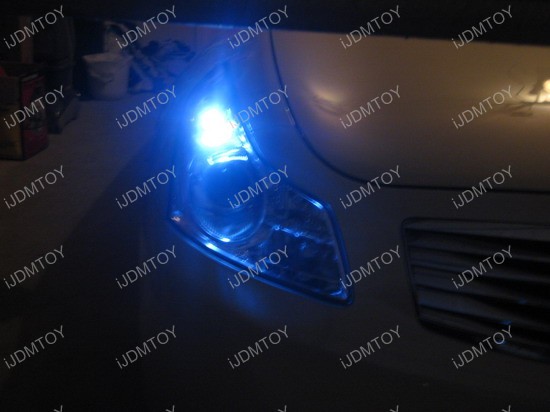 The 5-SMD T10 LED bulbs come in Xenon White or Ultra blue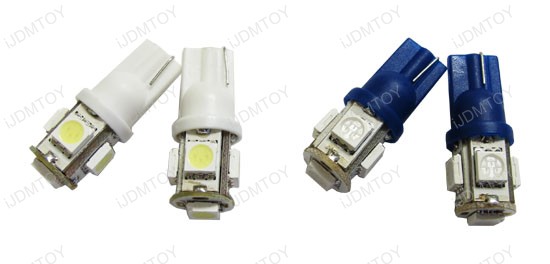 For do it yourself tips and guides are available at Tech Resource center.
So for all your Automotive LED lighting needs, please check out www.iJDMTOY.com.
var _gaq = _gaq || []; _gaq.push(['_setAccount', 'UA-18206615-1']); _gaq.push(['_trackPageview']);
(function() { var ga = document.createElement('script'); ga.type = 'text/javascript'; ga.async = true; ga.src = ('https:' == document.location.protocol ? 'https://ssl' : 'http://www') + '.google-analytics.com/ga.js'; var s = document.getElementsByTagName('script')[0]; s.parentNode.insertBefore(ga, s); })();