Remember that Scion IQ I wrote about last time? Well, I just can't wait to tell you about its fancy Daytime Running Lights – they look like tiny shining diamonds! You know how happy women become when they see their best friends, huh? I become more than happy when I see some nice quality automotive lighting products in action. Unfortunately the guys at the Scion Booth switched on the lights only for a while and I couldn't take a good picture, but will tell you more about this accessory and what's more – how to get the same great-looking product at very affordable price.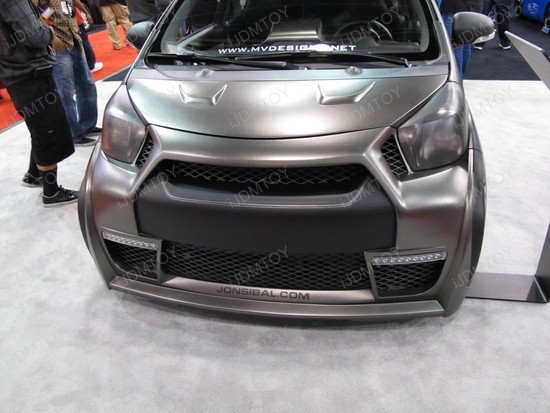 Following the latest trends in the automotive industry, tuners and manufacturers try to offer quality modern-looking products, and this is where the LED technology comes. The fellows, who prepared the Scion IQ for this year's SEMA Show, have very modern vision – such cool 9 LED DRL Lamps are very similar to the ones found in some luxury Audi models. I am sorry you can't see them in action, but I can assure you they have very powerful output and are capable of emitting very bright Xenon White light. These qualities motivated me to find the same cool-looking product on the Internet.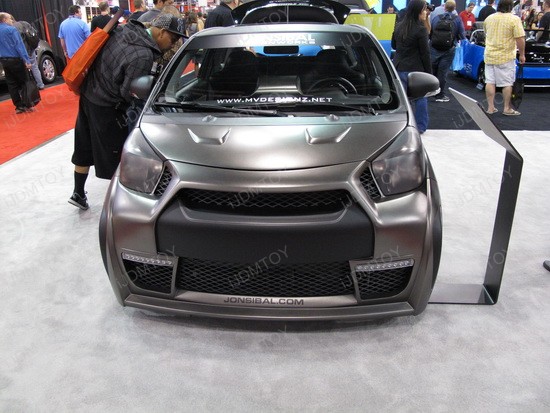 Here I come to the part with a hint how to get the same 9 LED DRL kit for your car. All you have to do is to visit JDM Toys store and look for these eye-catching Audi A6 Style High Power 9 LED DRL lamps. Actually, I think there was even a 10% discount on this universal fit quality product. However, if I judge by the sleek look of that graphite steel Scion IQ, these Daytime Running Lights will become a total hit among car tuners and manufactures.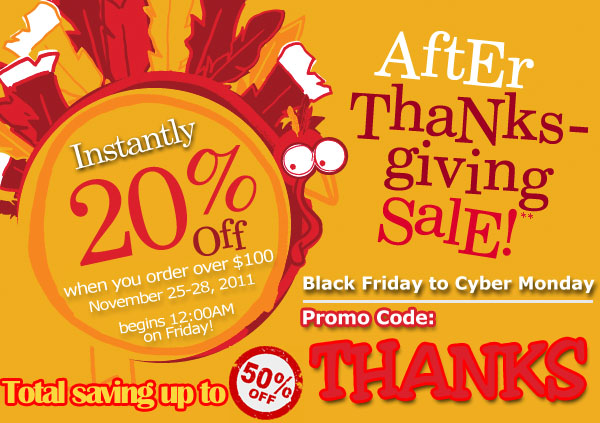 After Thanksgiving Sale – save 20% Off when you order over $100 from November 25-28, 2011 at iJDMTOY.com, the Car LED expert.