This brand new 2014 Lexus IS350 had all the interior incandescent bulbs replaced with brighter, efficient, and more aesthetically appealing LED bulbs for front map/dome lights, rear map/dome lights, and side door courtesy lights, etc. The most common upgrade that most new cars receive are the interior lights; these are very easy to replace and they dramatically change the look of the car in a very cost-effective way.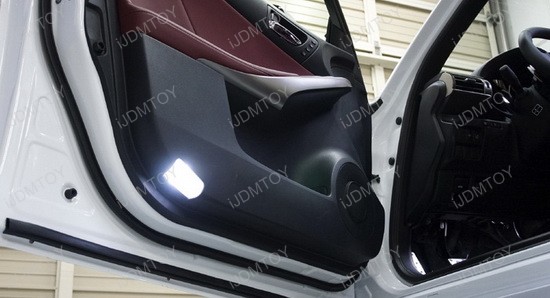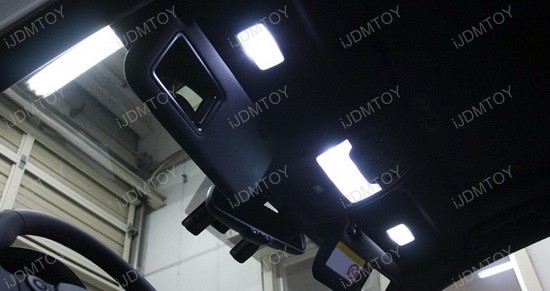 This stylish upgrade will transform the look of your car into something that is more fitting with this day and age. Instead of a dull and yellow look, the Xenon White LED interior light provides much more light for you when finding lost keys, wallets, and other valuable items.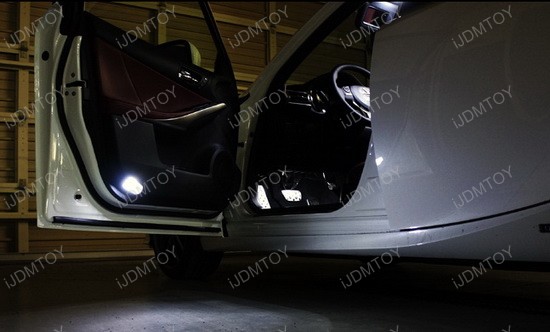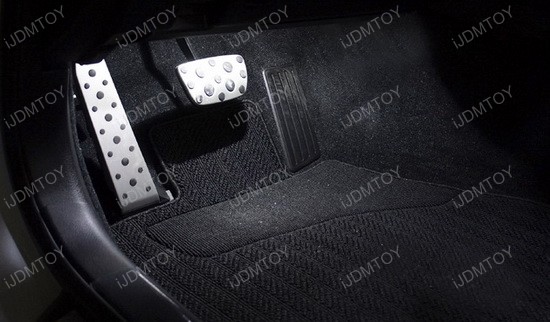 Because the interior lights are so easy to change out, it is a common first modification that most new car owners do to their vehicles. The best thing about these LED interior lights are that they flow very well with the rest of the car, it does not seem out of place or aftermarket; it looks like these lights were installed by the manufacturer themselves.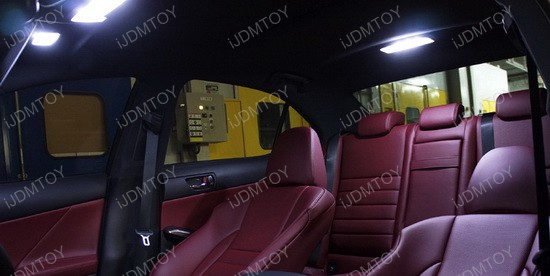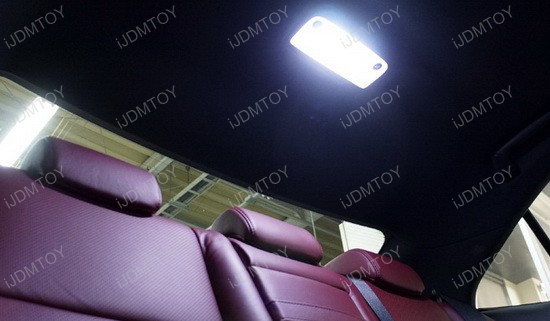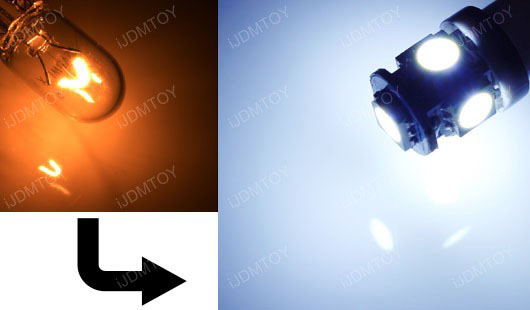 Brought to you by iJDMTOY.com, the expert for your Car LED. Follow us on Facebook for exclusive promo codes.